Tips: the latest posts has been migrated to new website: https://1001tvs.com
1.Network Connection 
Make sure your iOS Phone and Apple TV are connected to the same Wi-Fi. (Preferably 5G band Wi-Fi)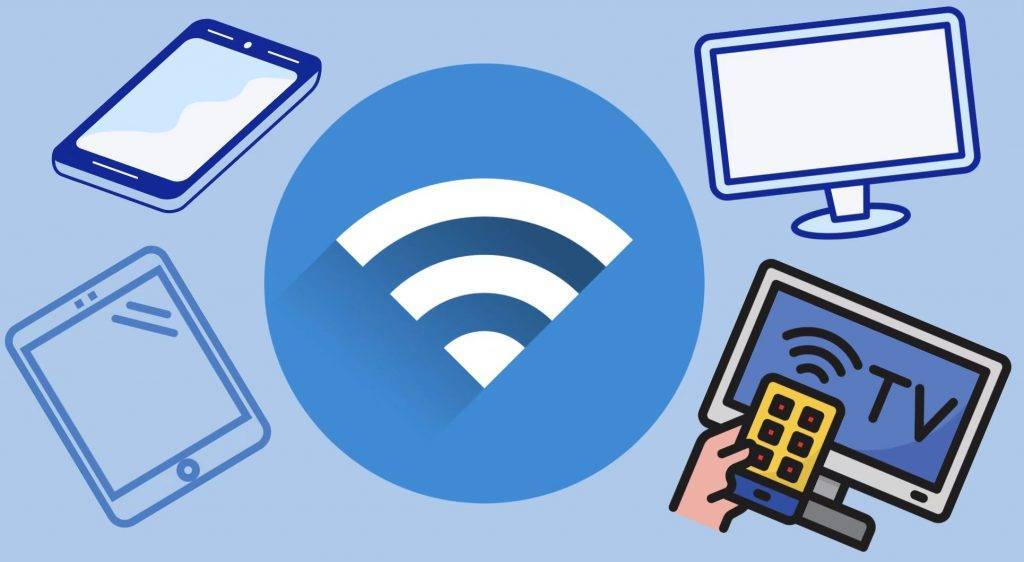 2.Install 1001 TVs
Apple TV: Open the App Store, search for "1001 TVs", and download and install it. Or click directly to get the 1001 TVs for Apple TV.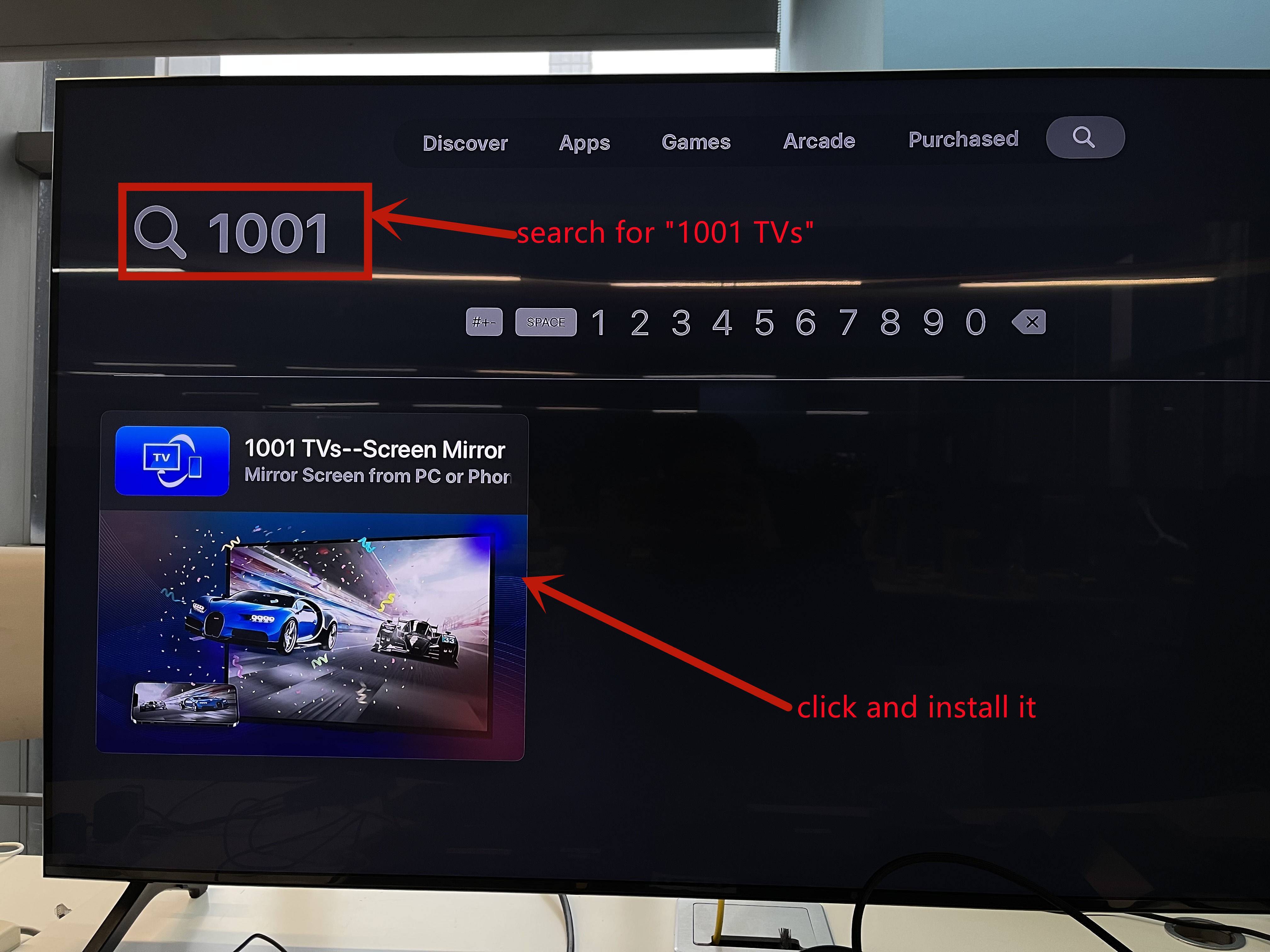 iOS: Click to download 1001 TVs for iOS on your iOS Phone.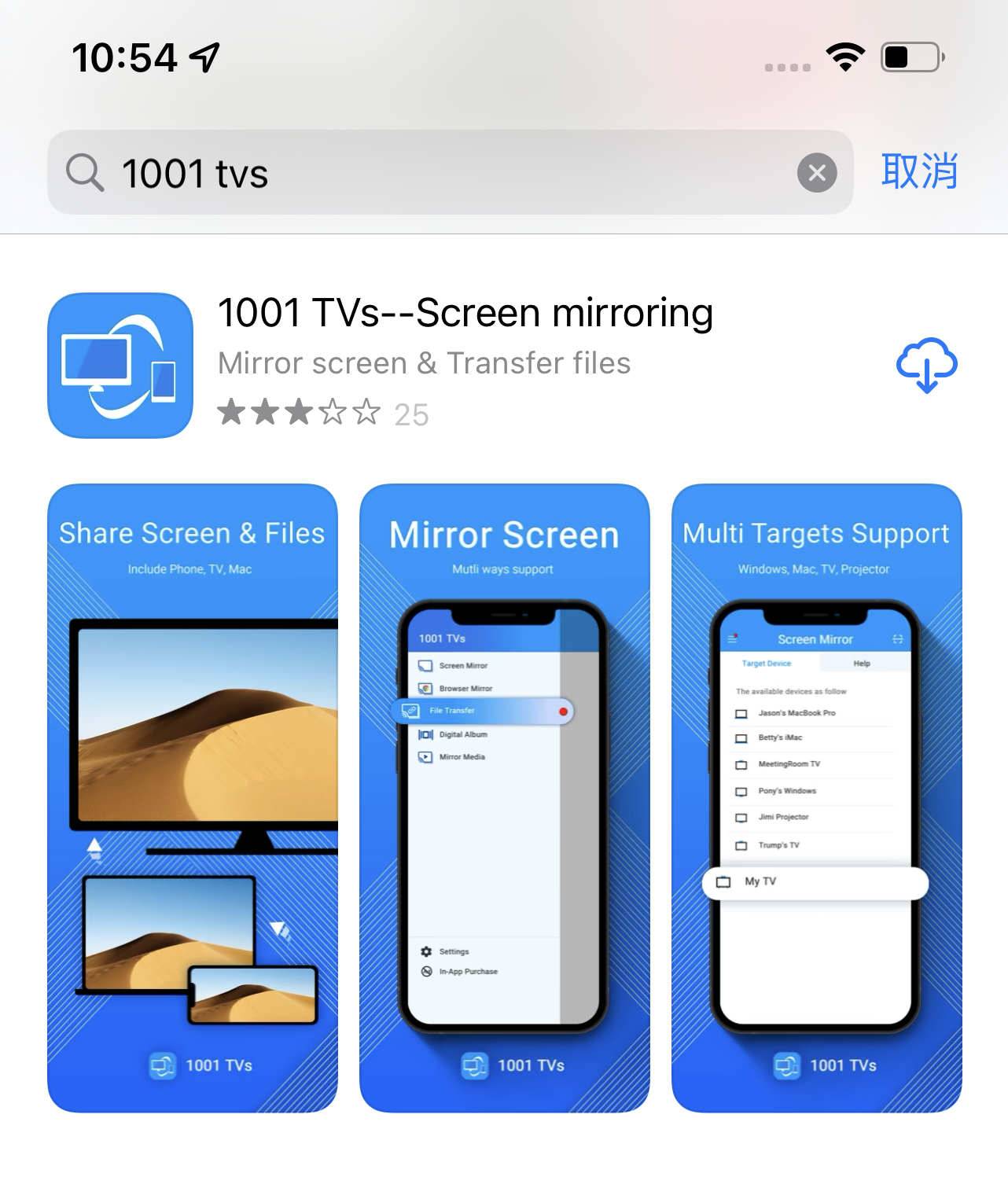 3. Cast screen (mirror screen)
3.1 Launch 1001 TVs on Apple TV.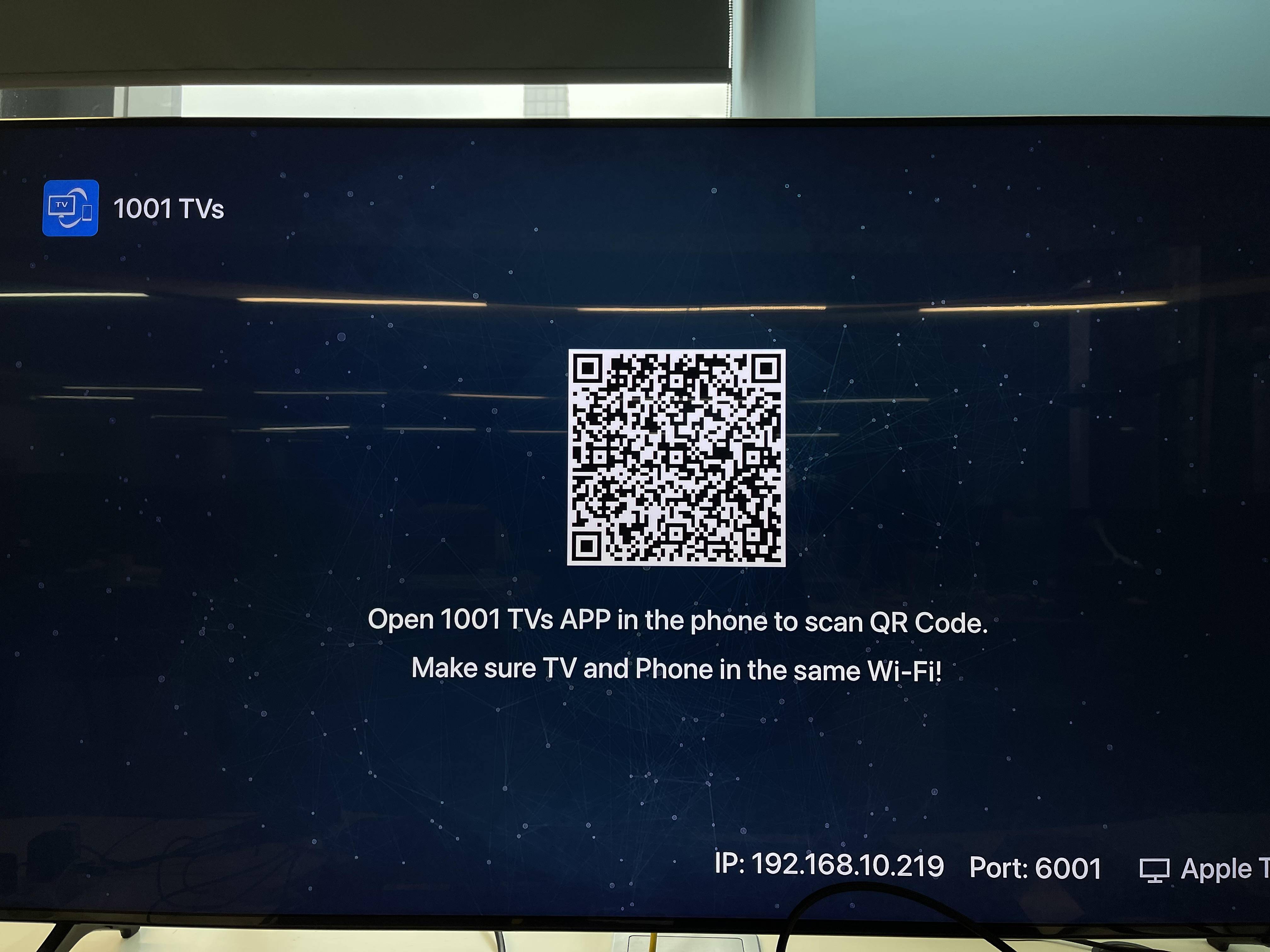 3.2 Launch 1001 TVs on your iOS Phone, and go to the "Screen Mirror" page which displays the target devices connected the same Wi-Fi.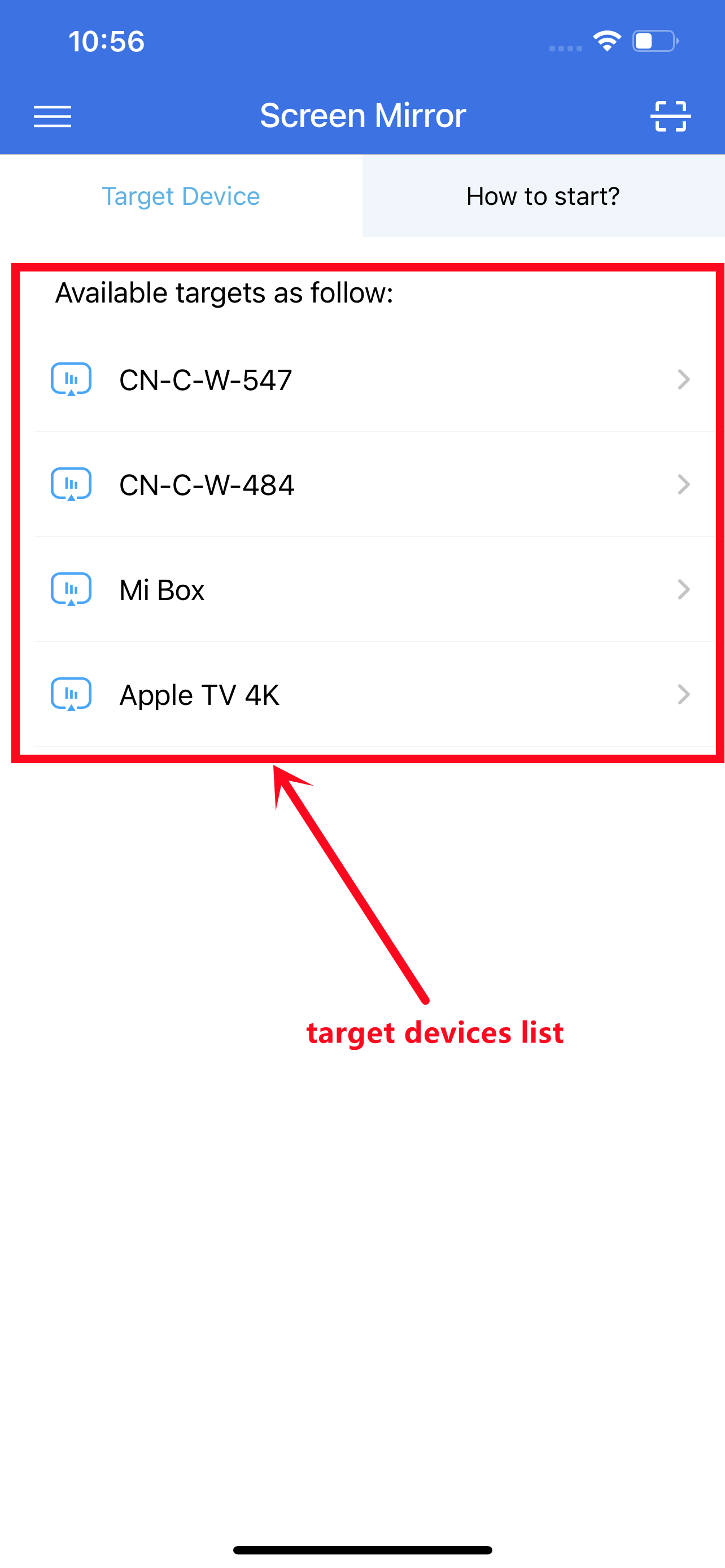 3.3 Select the Apple TV device we want to connect, then click "Start Mirror" button, and continue to click "Start Broadcast" button, wait for the 3-second countdown to start mirror.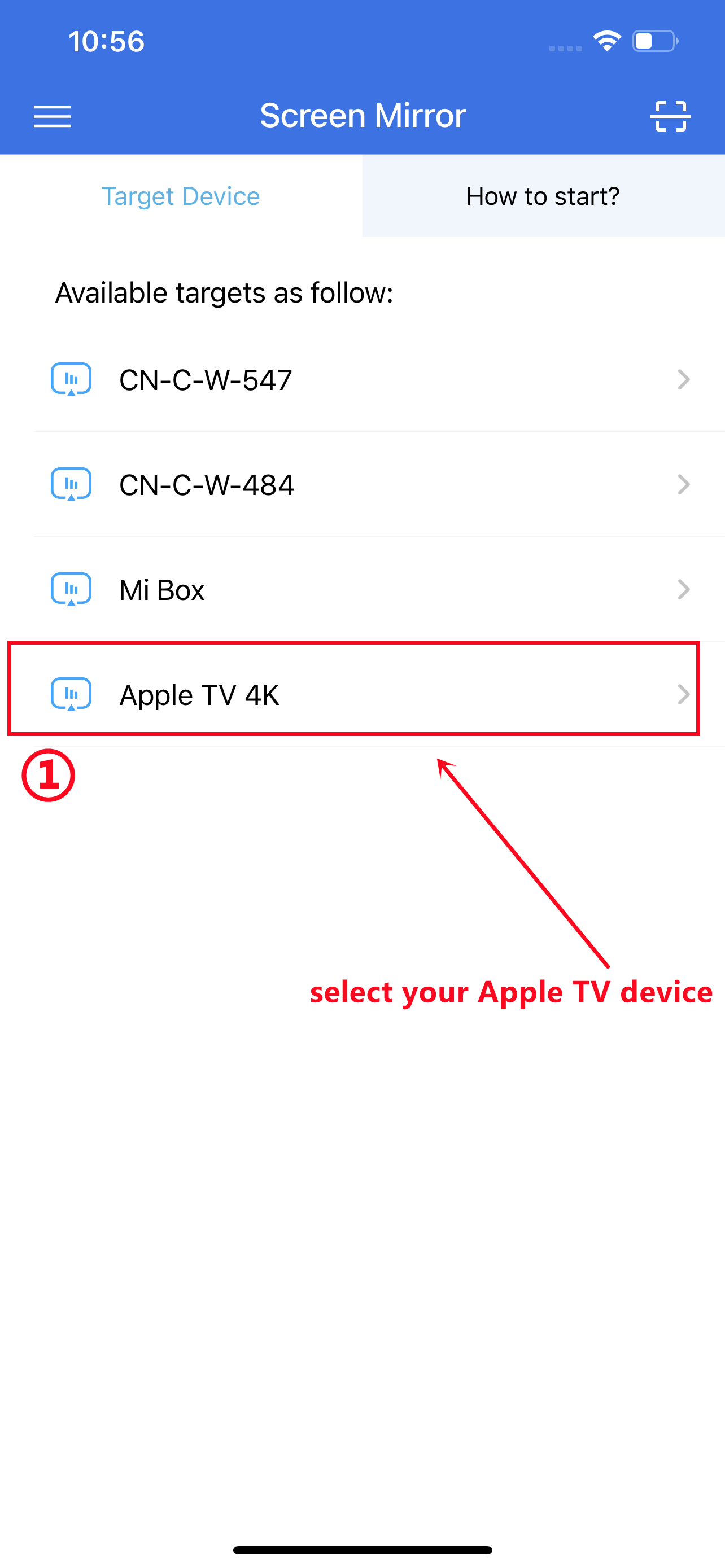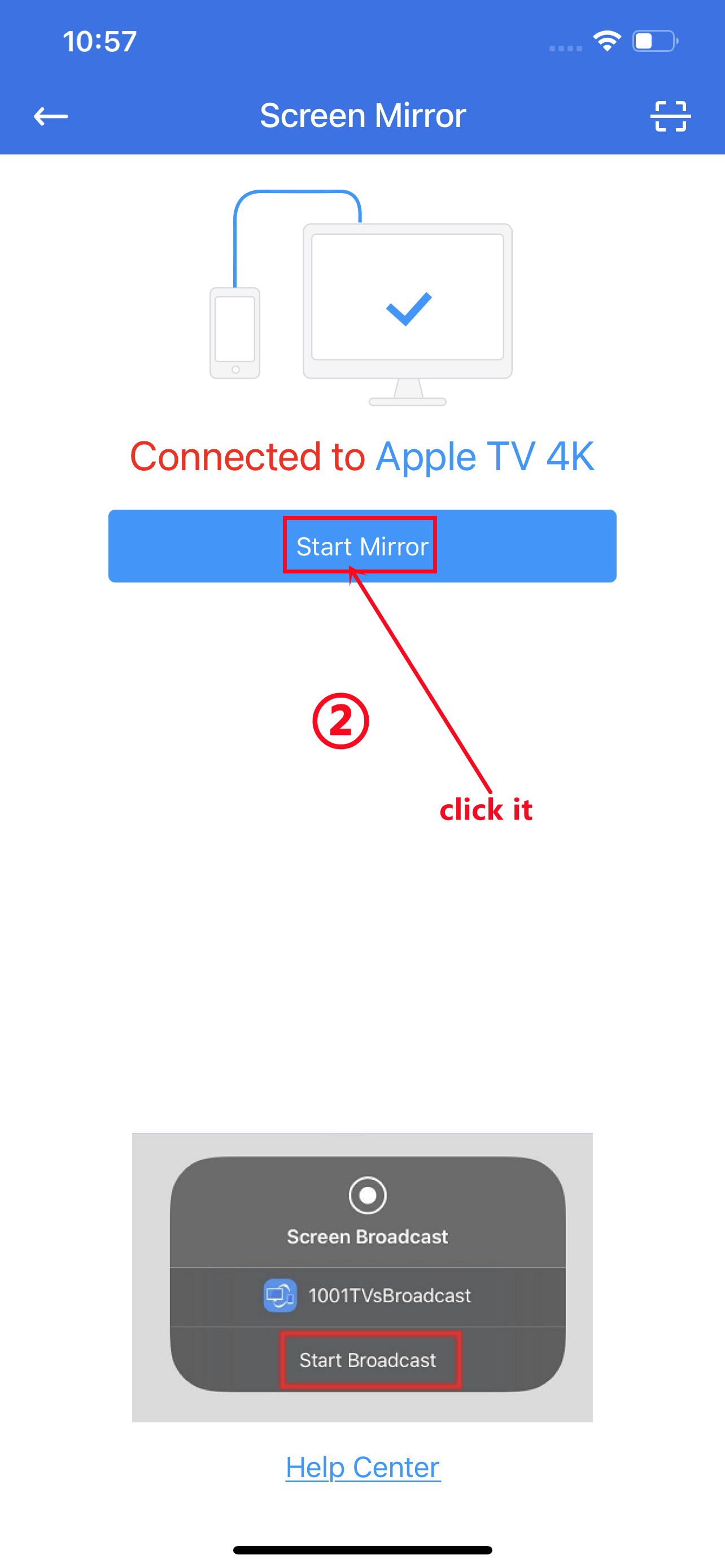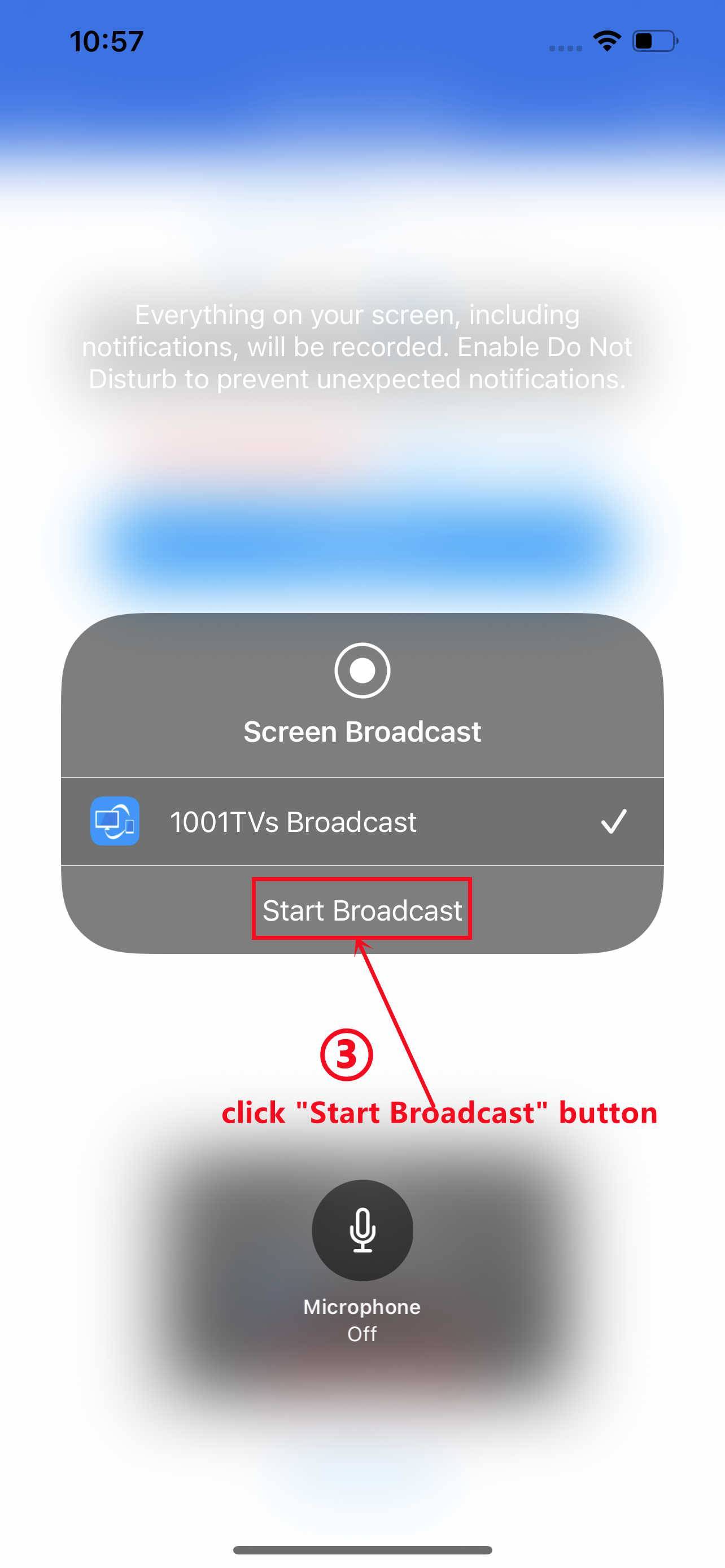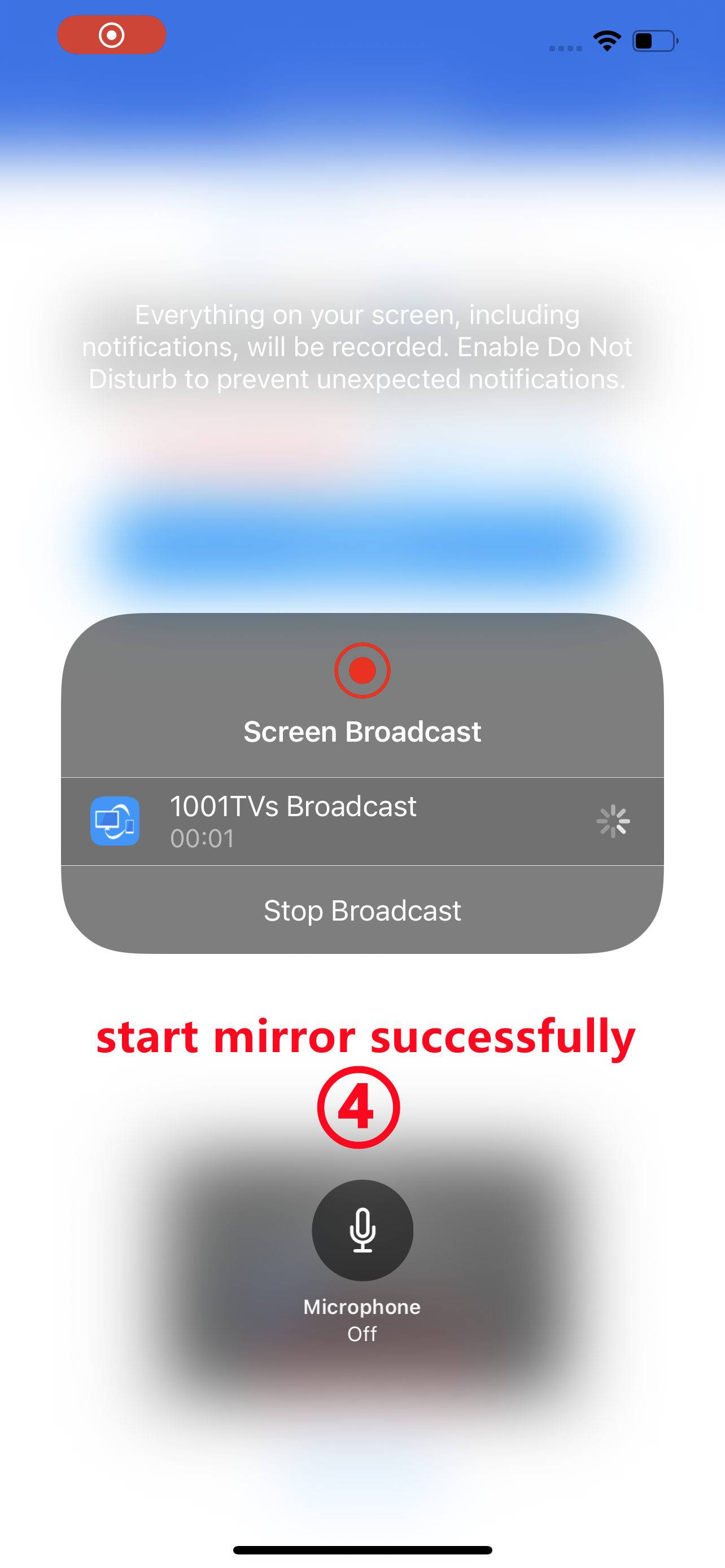 3.4 If no available devices, you can also scan QR code to pair. Click the code scanning button to scan the QR code on the Apple TV side, and then you can mirror the screen to the Apple TV.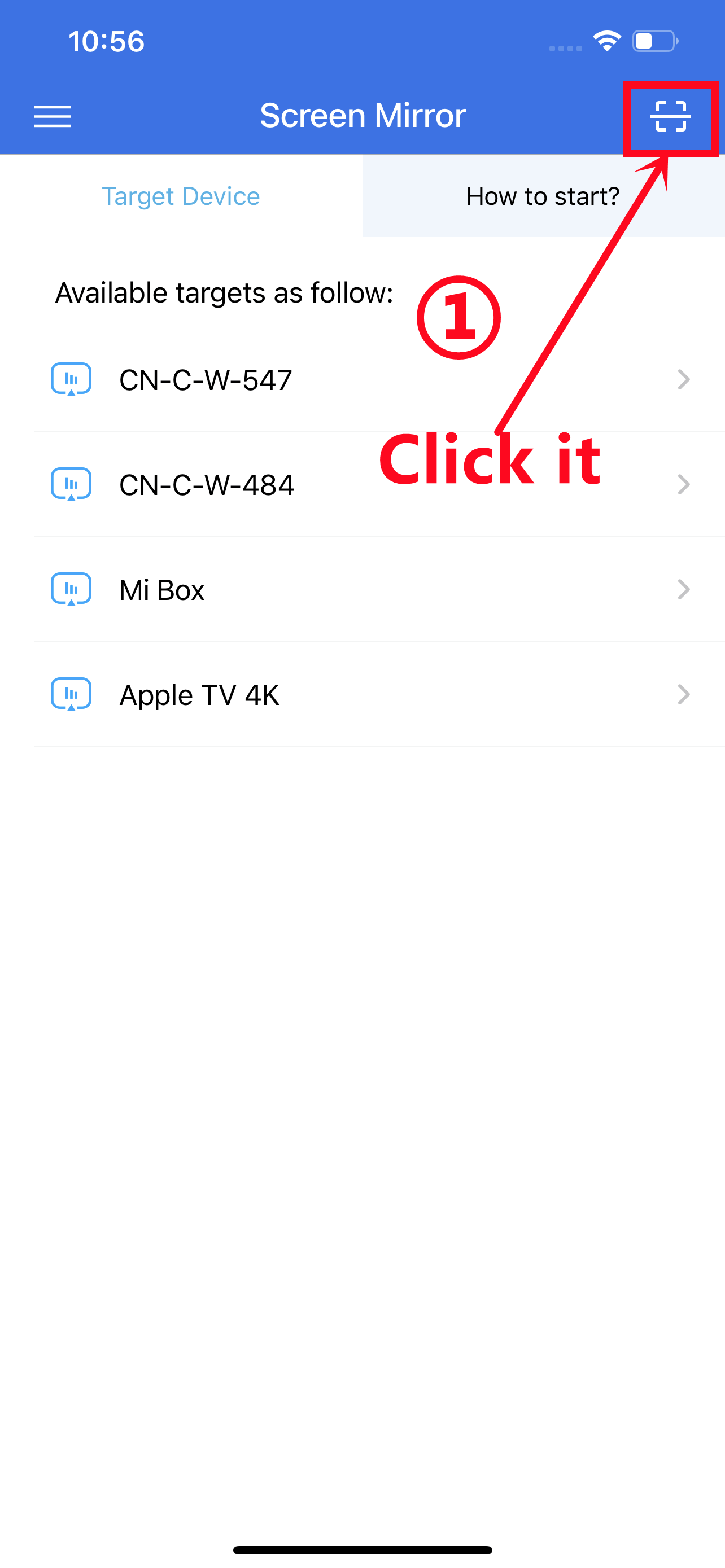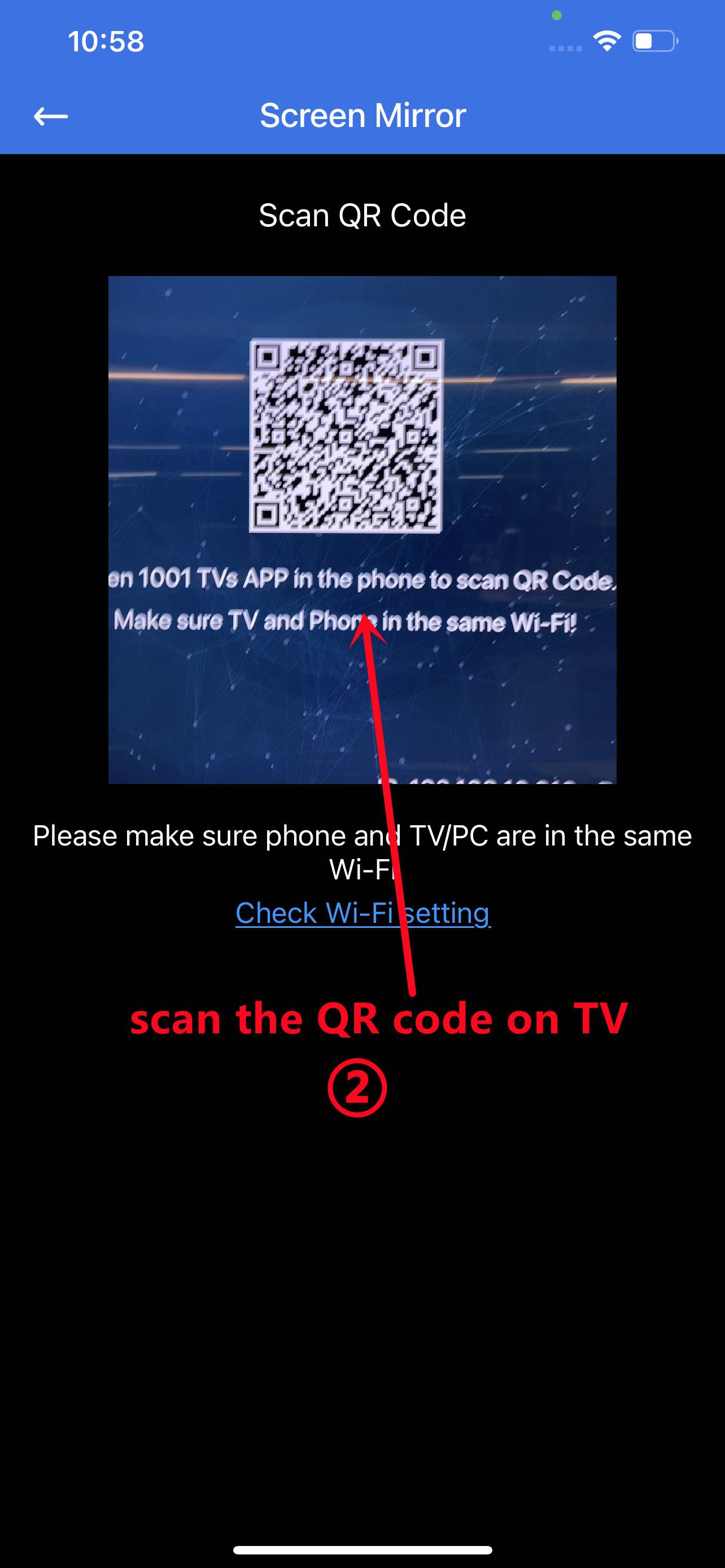 Note: ①For the first use, you need to allow 1001 TVs to find and connect to local network devices. ②For the first scan, the camera authorization is required.
4. Notes:
Try to connect to Wi-Fi in the 5G frequency band, the mirroring will be more stable and the delay will be less.
Nero KnowHow 00260
(Visited 132 times, 1 visits today)