Back from vacation, are you still struggling about how to make a video with so many pictures and videos?
Follow below steps to create a vacation video just in 2 steps!
1. Find 'Create a vacation video' in Nero Start > Solutions and click it


2. Browse and open the pictures and videos which captured during your vacation

Now, Nero Video will create the vacation video automatically!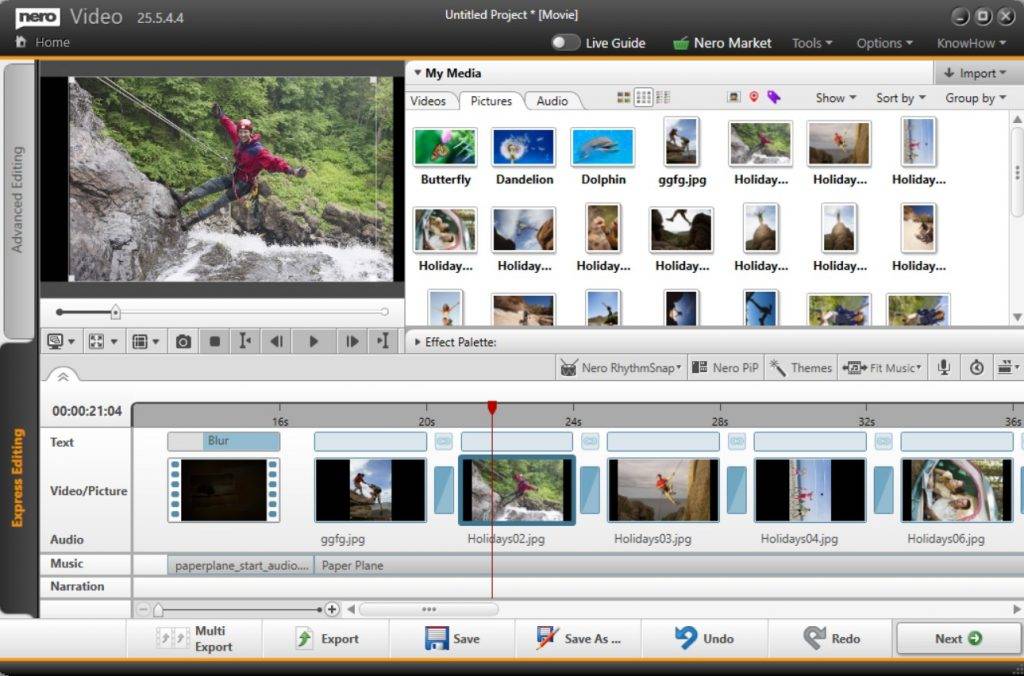 Not only creating video automatically, but also other use cases, now, from Nero Start > Solutions, you can jump into your use cases just in 2 steps:
Step 1: find your use case and click it
Step 2: some use case need to be feeded with source files
> DONE
Try your use case now!
Nero KnowHow 00316
(Visited 376 times, 1 visits today)