You may experience an empty preview for some RAW files. They are probably damaged or not supported by your system. You can double confirm this with the system Photos app.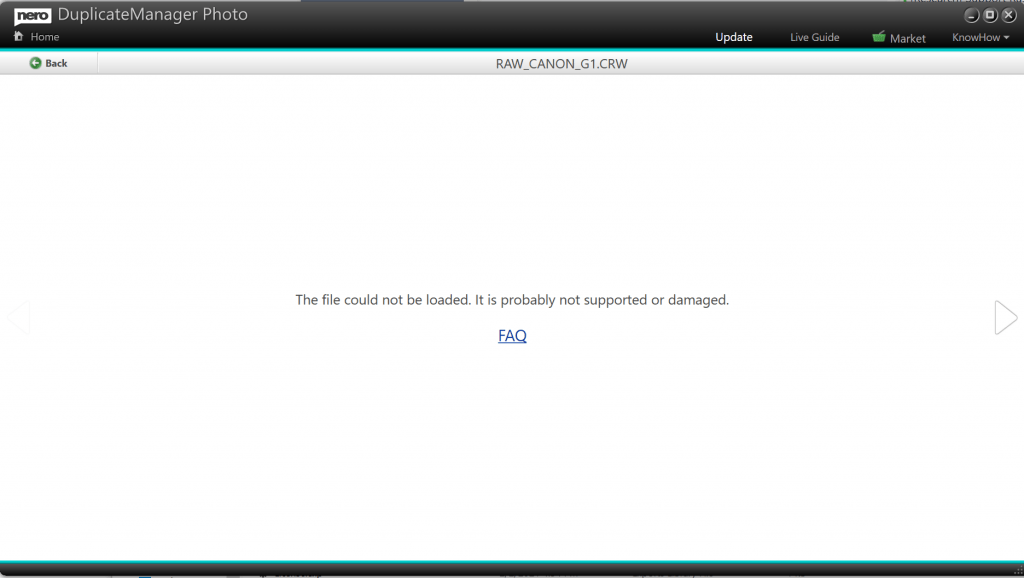 If it is because the system problem, installing RAW Image Extension may resolve your problem. Windows 10 has built-in support for RAW image from its 2019 update. You just need to install an extension from the Store.
Windows 10: Install the RAW Images Extension
To install and use the RAW Image Extension, you must be using the Windows 10 May 2019 Update (version 1903 or later). If you're unable to install the extension, you will have to install the update from the Settings app or download it manually from Microsoft's website.
The codec for this free extension is brought to you by the people at libraw.org and doesn't support every format of RAW images yet. To see if yours are compatible with this extension, check out the project's website for an up-to-date list of supported cameras. The RAW Image Extension enables viewing images in Nero DuplicateManager Photo and the Photos app as well as thumbnails and previews. You also can open a RAW file's properties window to see the metadata.
Head to the Microsoft Store and search for "Raw Images Extension," or go directly to the Raw Image Extension page. Click "Get" to install it.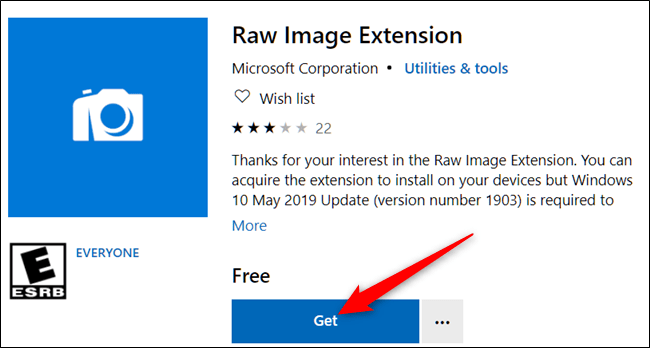 Now click "Install" to install the extension.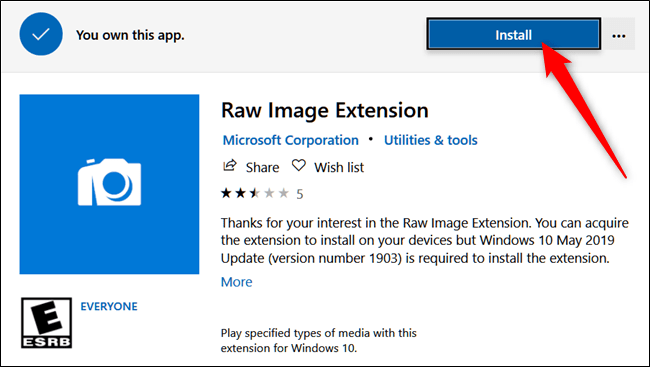 After the extension downloads and installs, close the Store and navigate to the folder with your RAW images. Thumbnails instantly generate inside of File Explorer.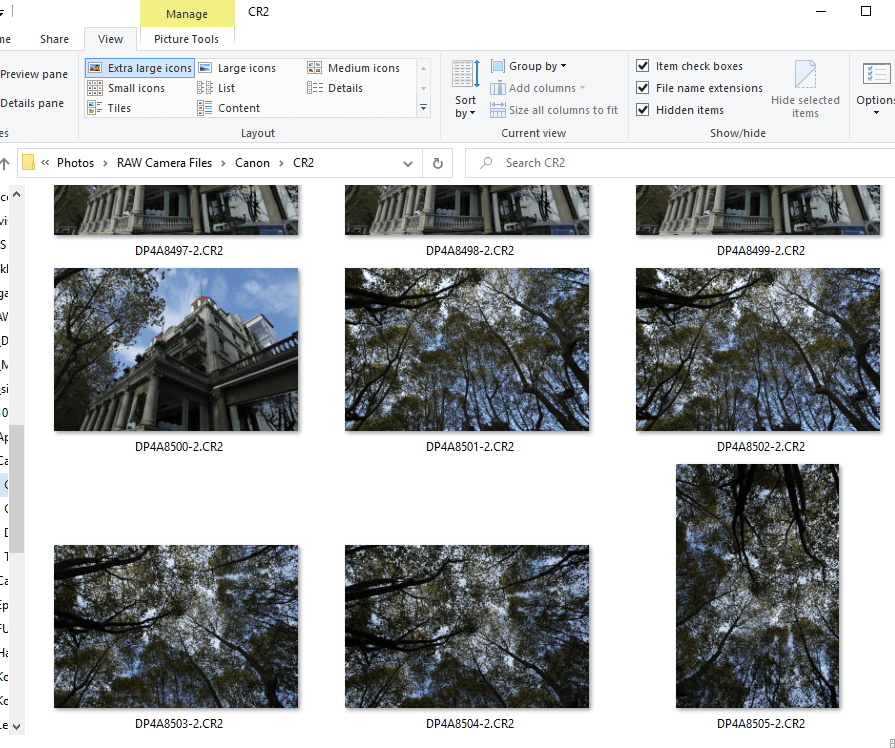 Double-click on the image, click "Photos," then click "OK." Your RAW image will now open directly in the Photos app now.
Start Nero DuplicateManger Photo
Now please start Nero DuplicateManager Photo and run detection for the RAW files again. Nero DuplicateManager Photo also will list thumbnail and preview correctly.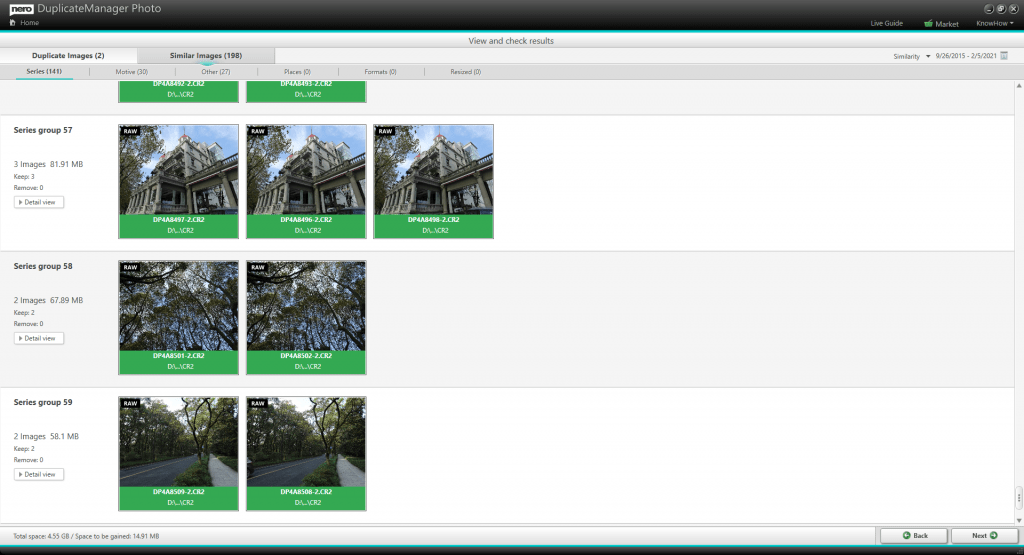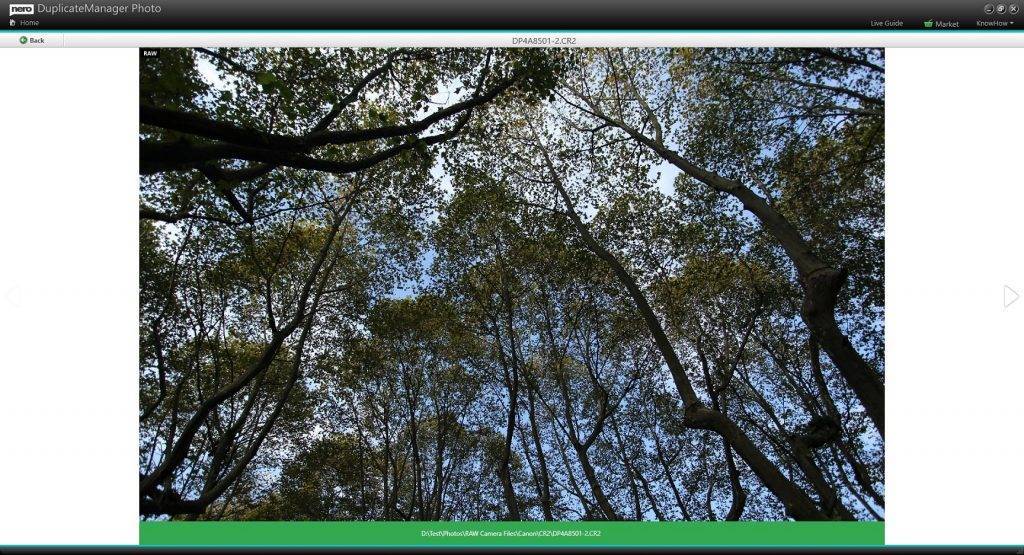 Nero KnowHow 00232
(Visited 345 times, 1 visits today)