The strongest indicator that you probably own a Smart TV is the availability of a network port on the back of the TV set. Usually this is labeled 'LAN'.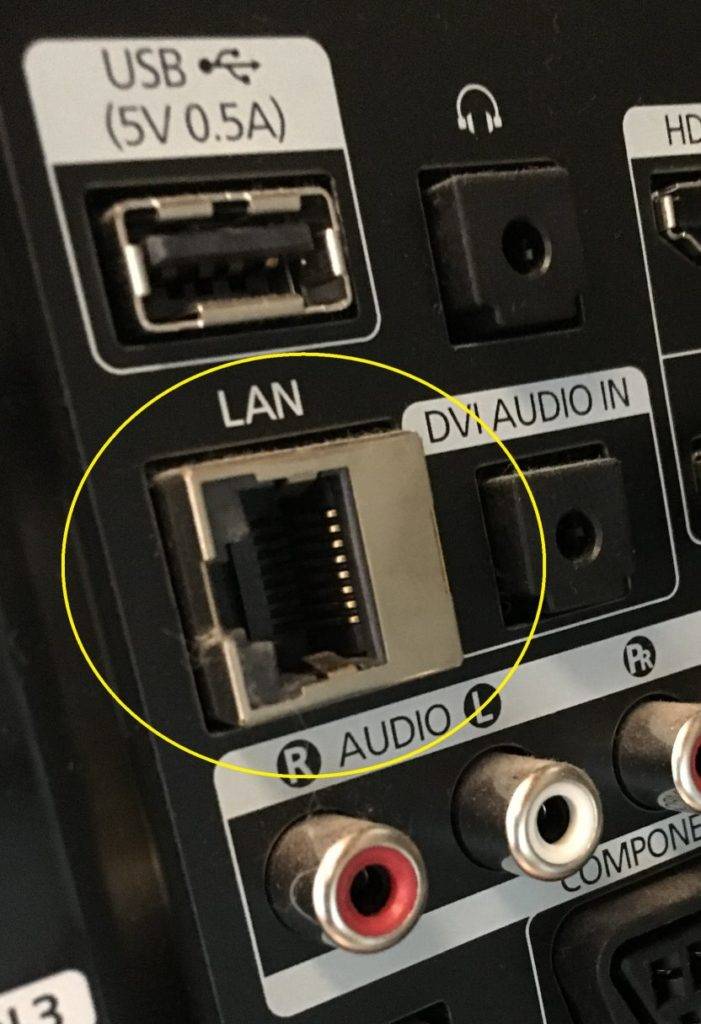 You can connect your TV either via cable from this port to an identical port on your internet router. The other option is to to enable the 'WLAN' (Wireless LAN) / 'WiFi' option in the menu of your TV.
In both cases make sure that your TV set is connected to the same network as your smartphone.
Most TV sets that have such a connection will show up as 'Play to' target in 'Nero Streaming Player'.
You can also use DLNA product search to confirm if your TV is a DLNA certified product: https://spirespark.com/dlna/products/. You can search by manufacturer, product type or device classes and capabilities.
If your smart TV is not show up in "Nero Streaming Player", you can find more information in below link:
My Smart TV is not detected by Nero Streaming Player App, what should I do?
Nero KnowHow 00049
(Visited 33,028 times, 1 visits today)