Tips: the latest posts has been migrated to new website: https://1001tvs.com
1.Network connection 
First make sure that the device is connected to the same Wi-Fi with mobile phone. (Wi-Fi in 5G band is the best choice)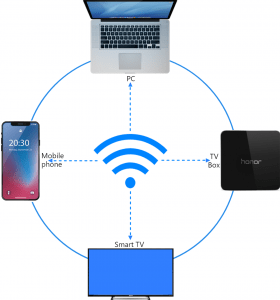 2.Install 1001 TVs
Mirror to browser only need to install 1001Tvs on your phone.
It is not support mirror screen to iPad. If you want to mirror to iPad, please open the browser in iPad and use the 'Mirror to Browser' feature.
3.Mirror screen
Launch the Browser Mirror feature from slide menu.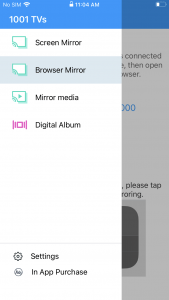 Please input the IP which is shown at iPhone screen, then click the black round dot to start Broadcast. The mirroring will start as soon as the 3 seconds countdown is over.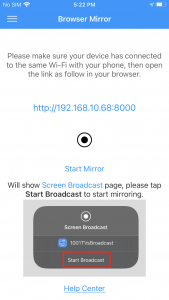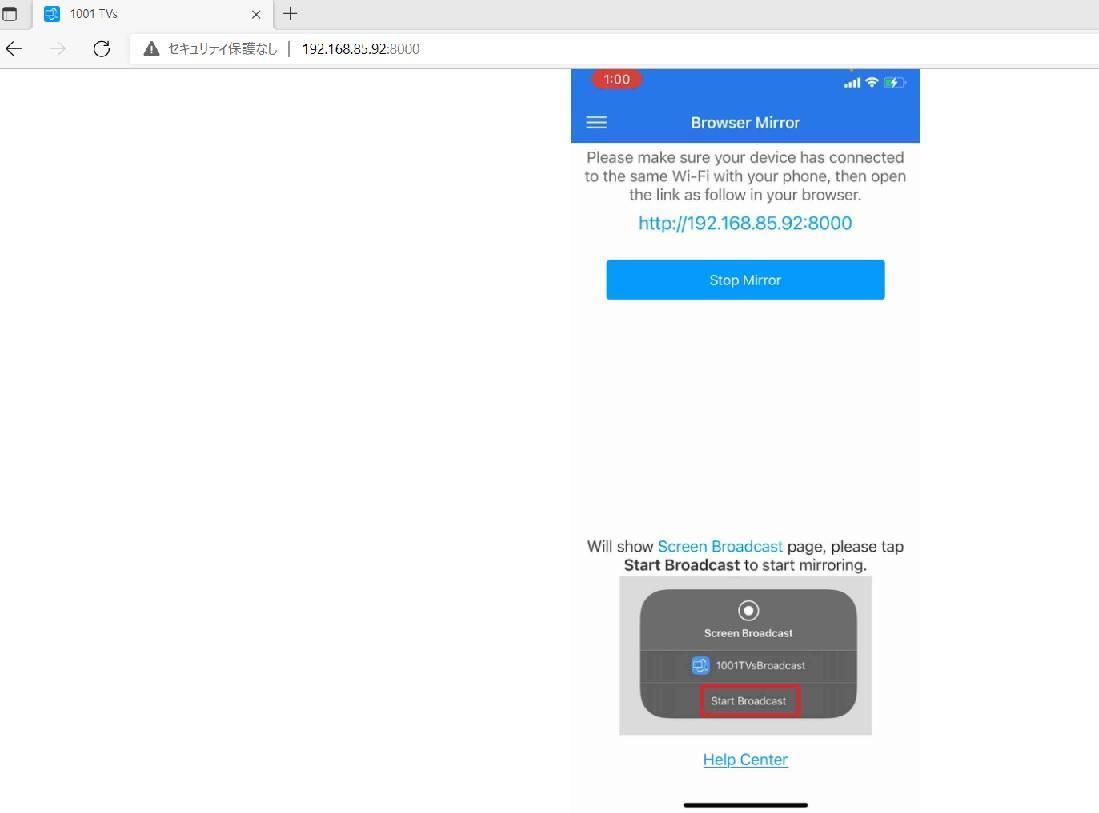 Nero KnowHow 00270
(Visited 100 times, 1 visits today)