Application scenario: Many users find that many apps do not support the automatic rotation function when mirroring. Even if the mobile phone is placed horizontally, the computer will still display the vertical screen.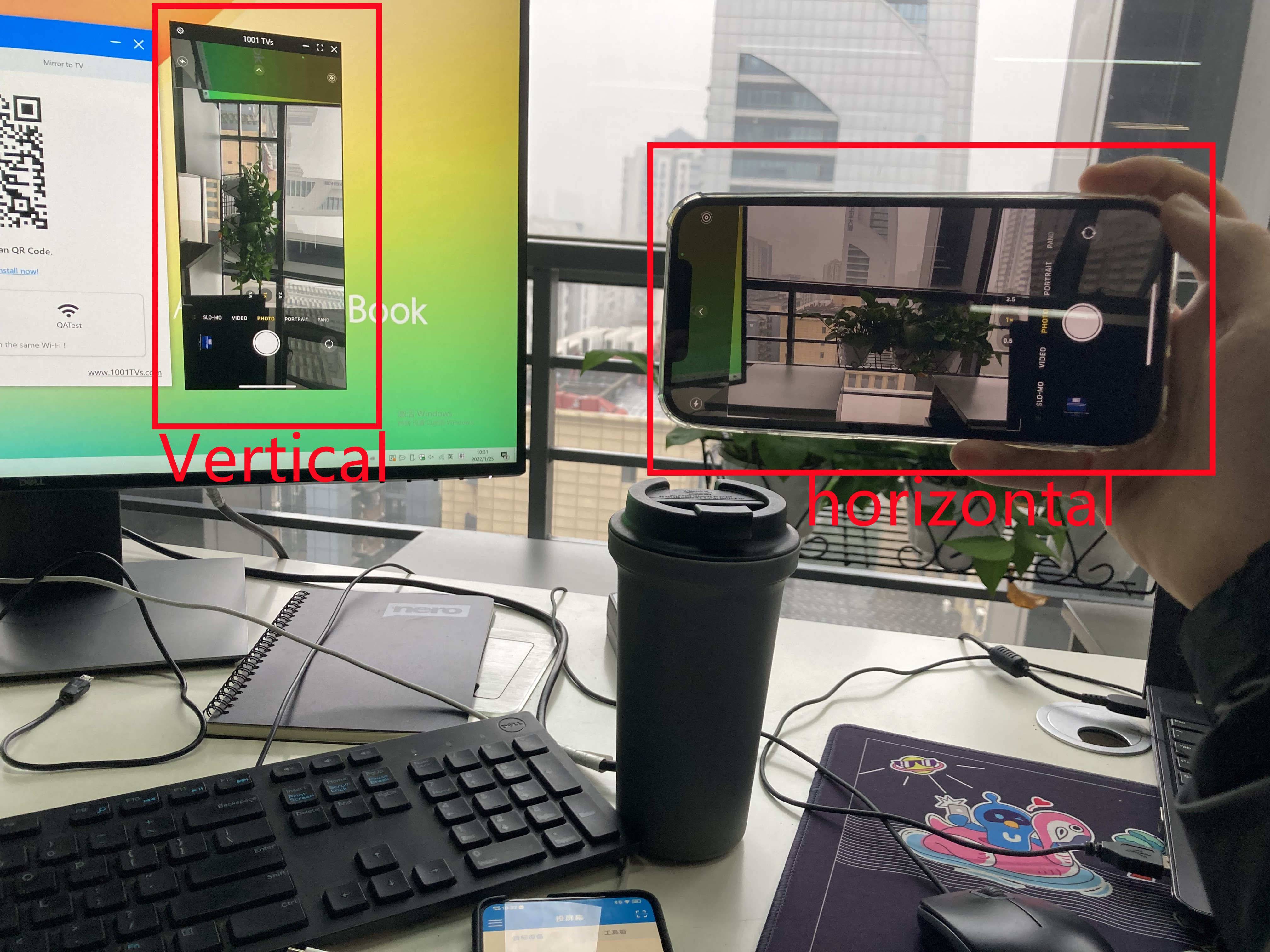 In response to this problem, 1001 TVs can place the vertical screen on the computer sideways horizontally.
---
1. After the mobile phone screen is mirrored to the computer, right-click the screen being mirrored, and the options of "Rotate Right" and "Rotate Left" will appear.

2. Select "Rotate Left" here and the vertical screen on your computer will be forced to rotate horizontally to the left.

3.Enable fullscreen for better display



(Visited 52 times, 1 visits today)