Tips: the latest posts has been migrated to new website: https://1001tvs.com
1.Network connection:
First of all, please make sure that PC is connected to the same Wi-Fi with Android mobile phone. (Wi-Fi in the 5G band is recommended for a more stable connection and less delay)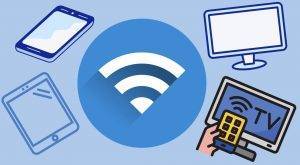 2.Install 1001 TVs
You need to install 1001 TVs on both of the devices you want to mirror.
Android Phone: click to get 1001 TVs for Android Phone 
Windows: Click to download 1001 TVs for Windows, and you can use it without installation.
3.Mirror screen
3.1 Launch 1001 TVs on your PC, go to the "Screen Mirror" page and choose "Mirror from Phone" feature.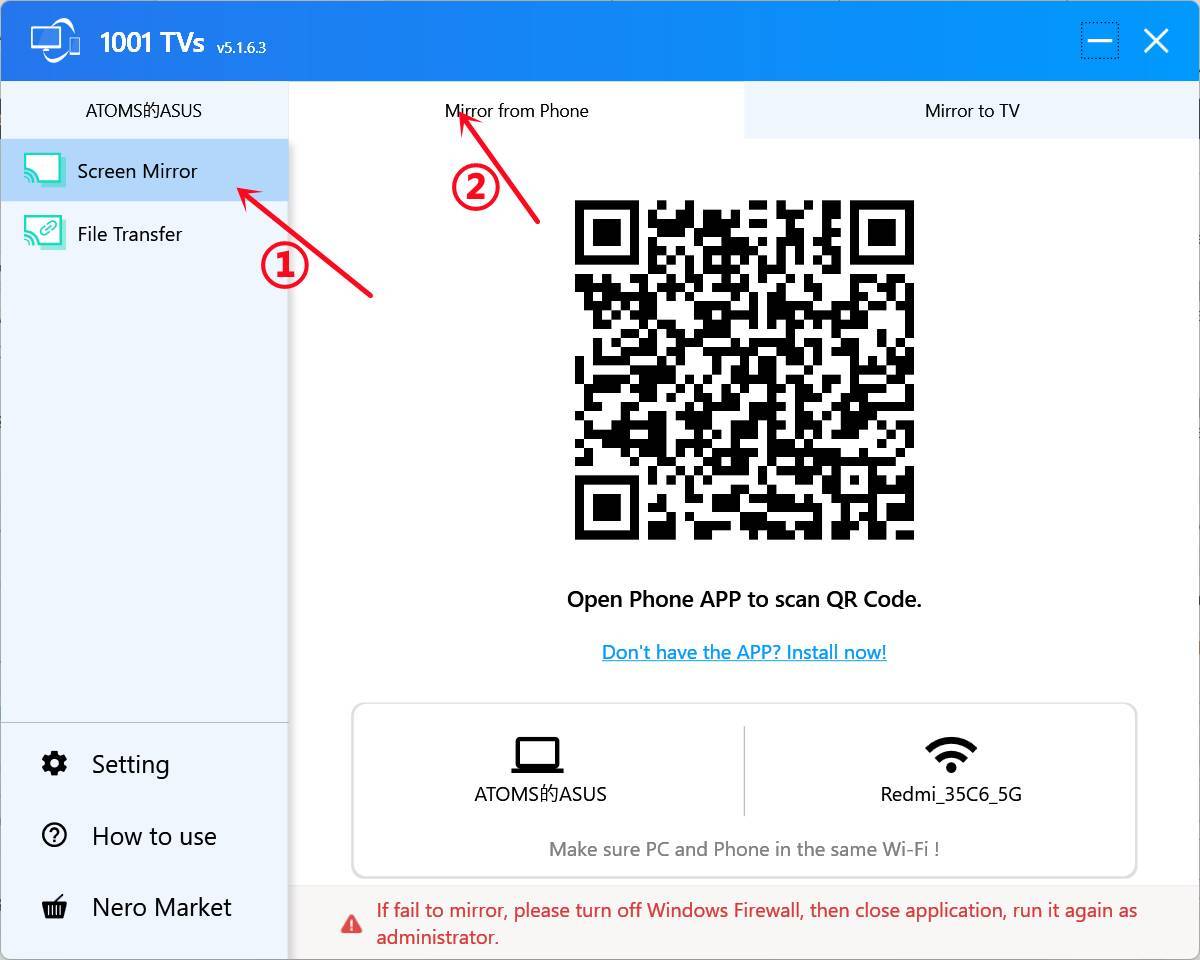 3.2 Launch 1001 TVs on your Android Phone, and go to the "Screen Mirror" page which displays the target devices that connected to the same Wi-Fi.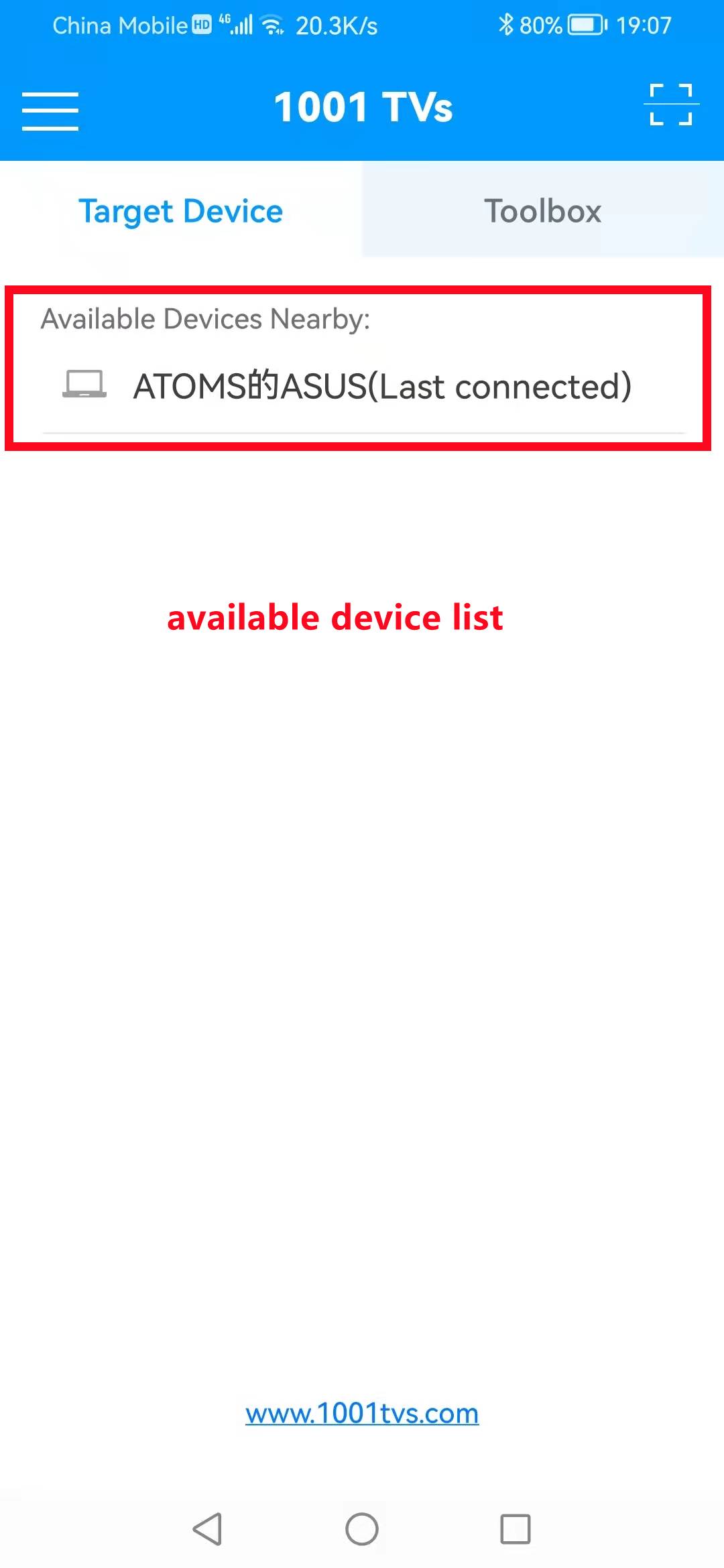 3.3 Select the Windows PC device we want to connect, click it, and the phone screen appears on the PC.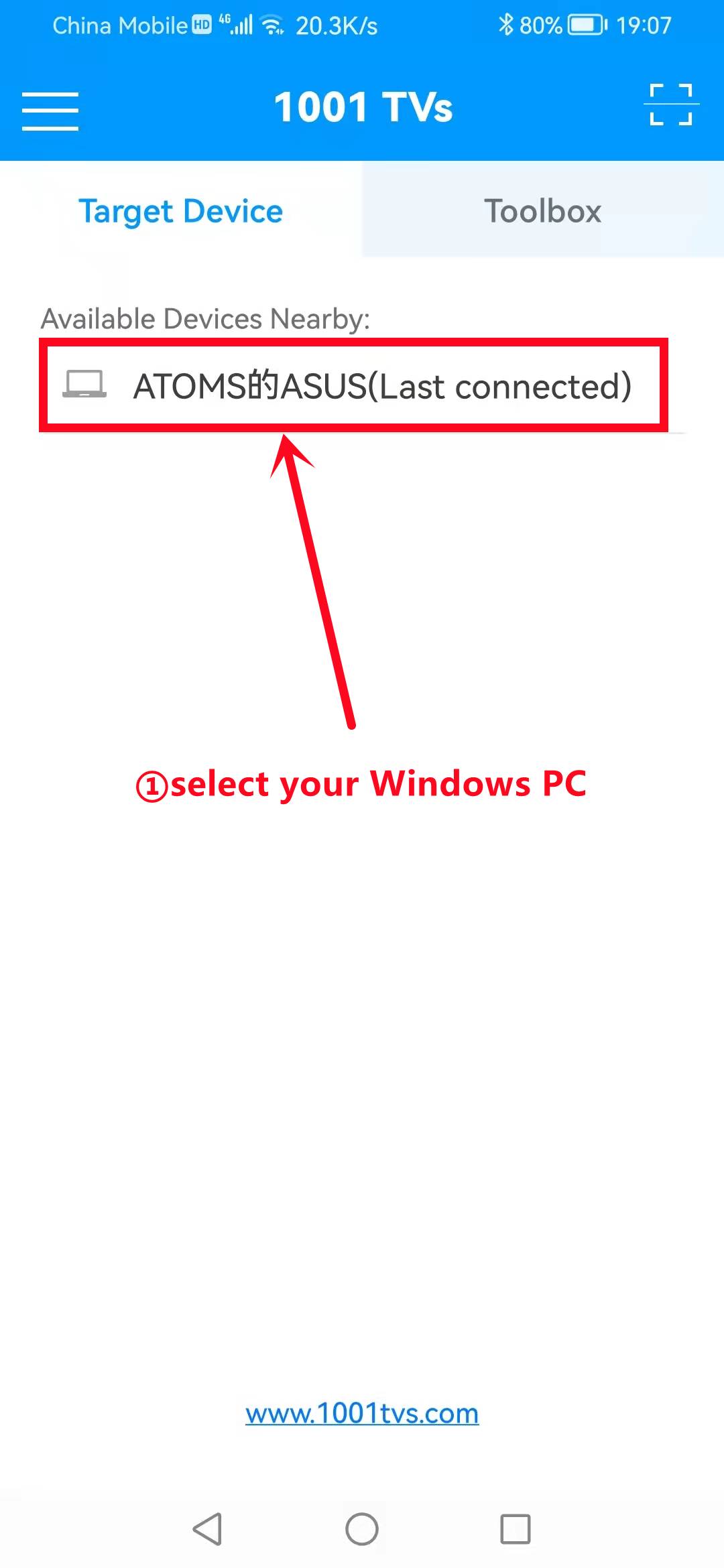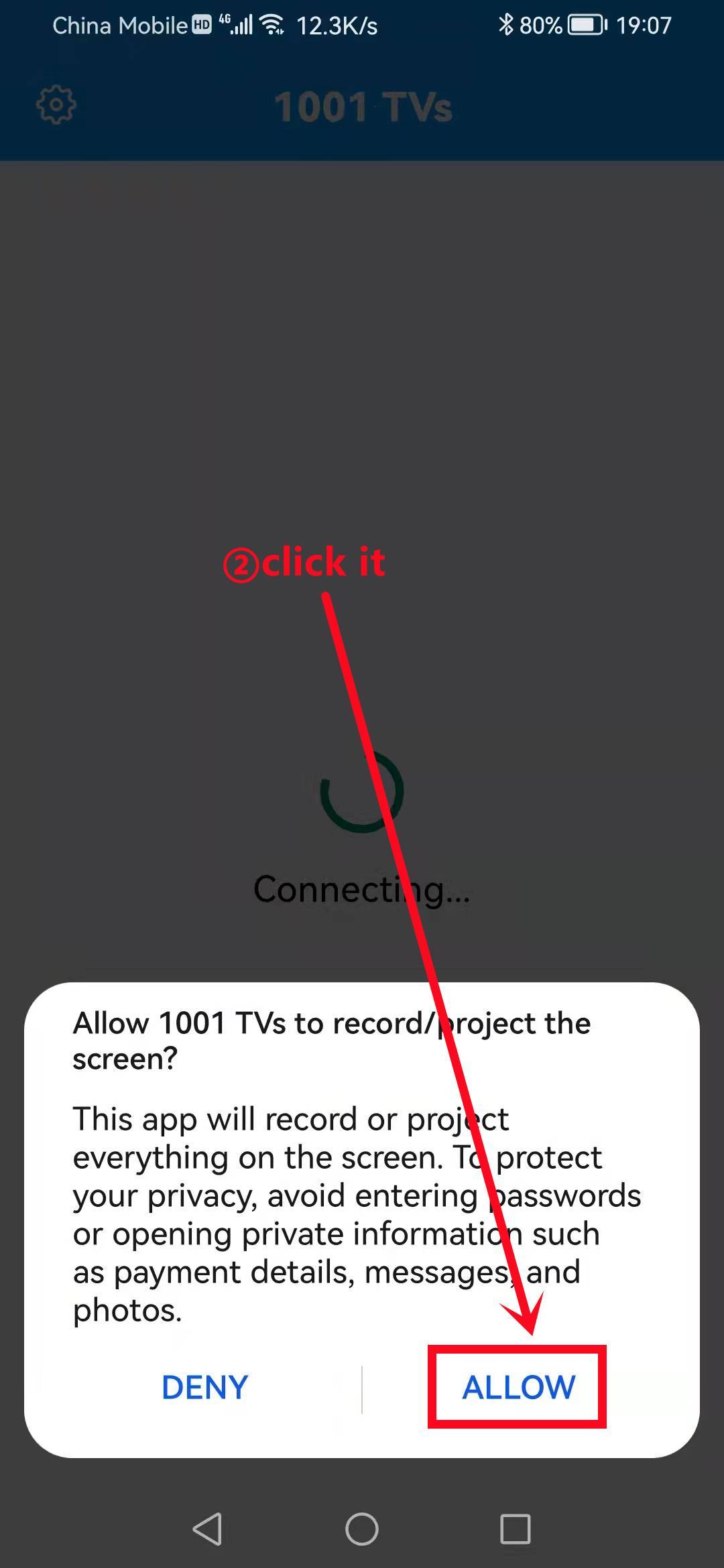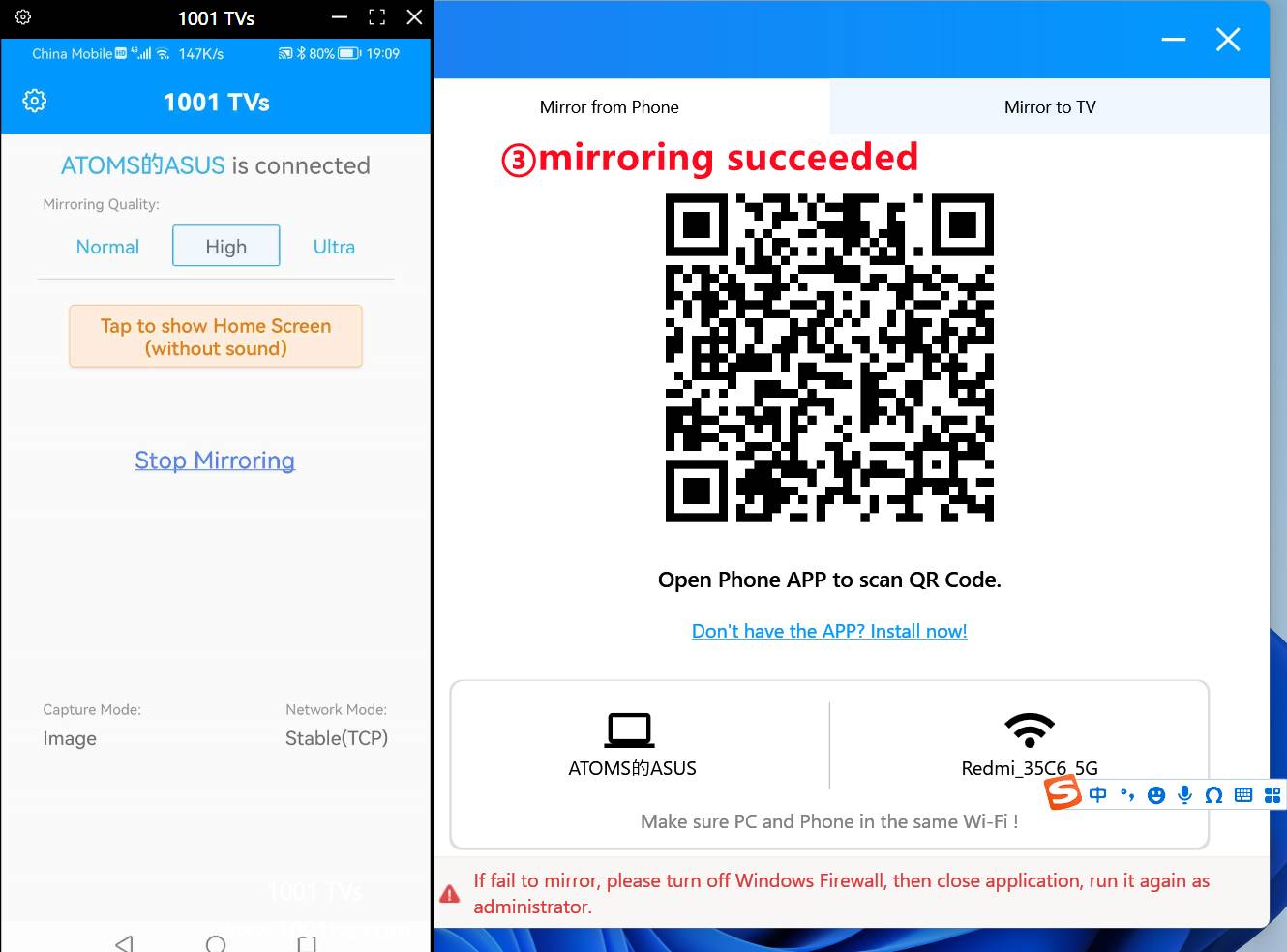 Note: The target device needs to launch 1001 TVs. If the target device is not shown in the list, please click the refresh button to reload the device or restart the app.
3.4 If still no available devices, you can also scan the QR Code to pair. Click the code scanning button to scan the QR Code on the Windows PC side, and then you can mirror the screen to your PC.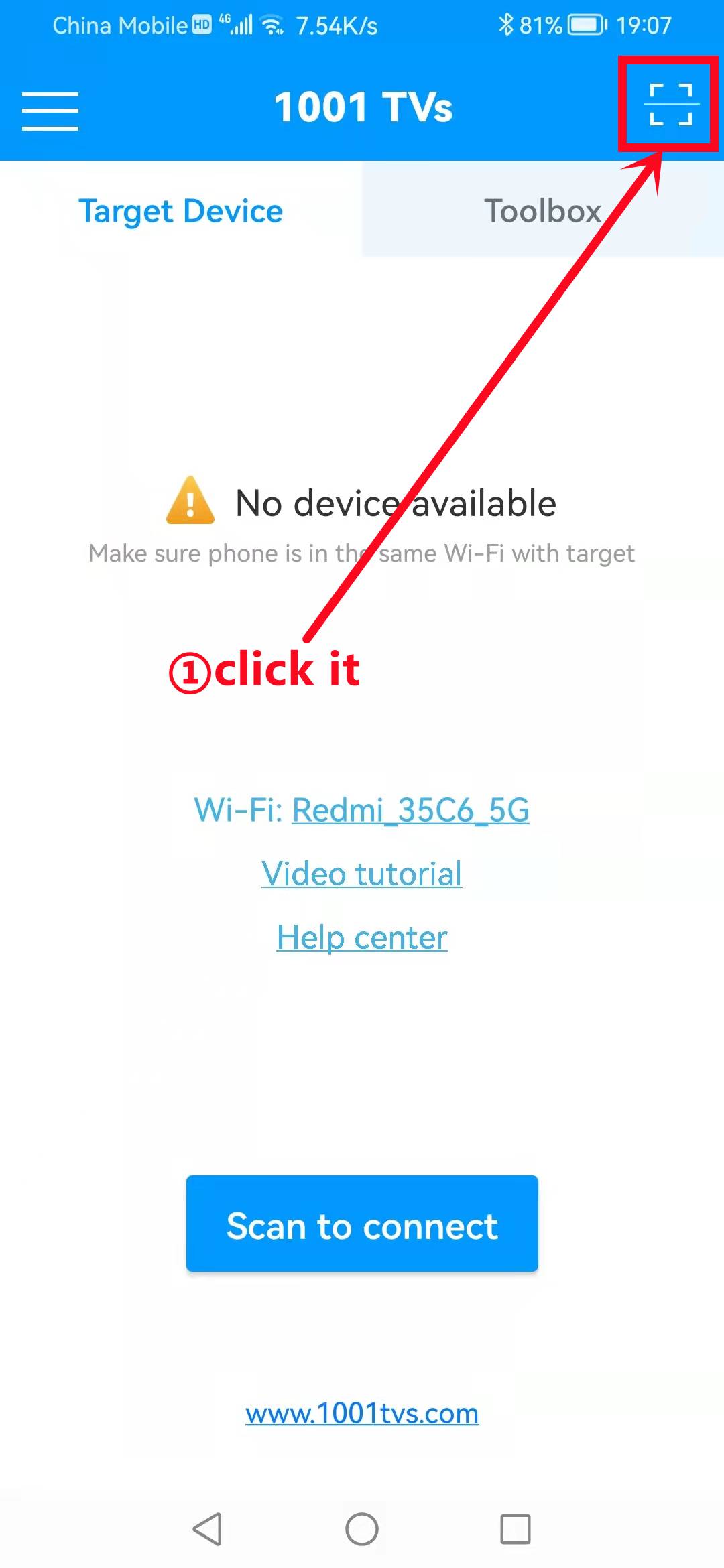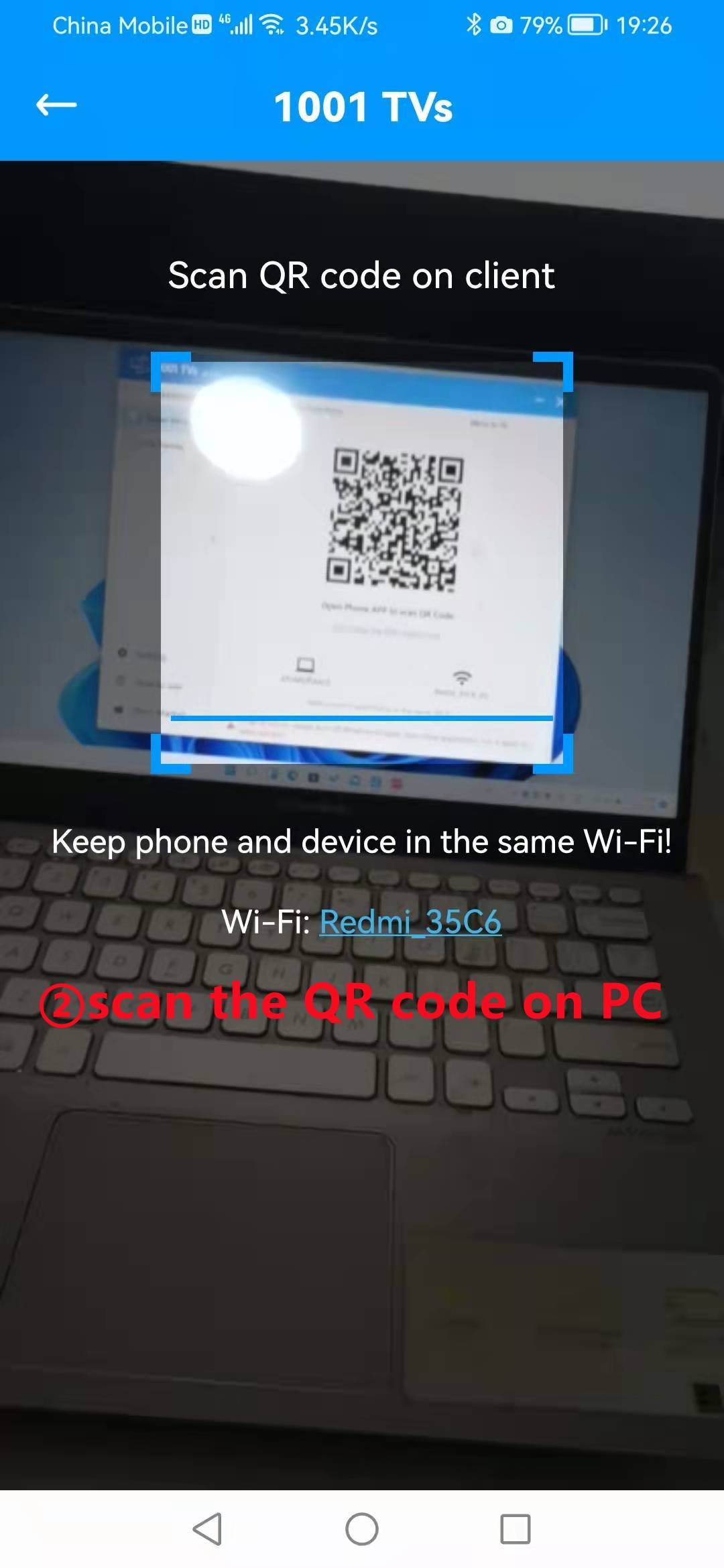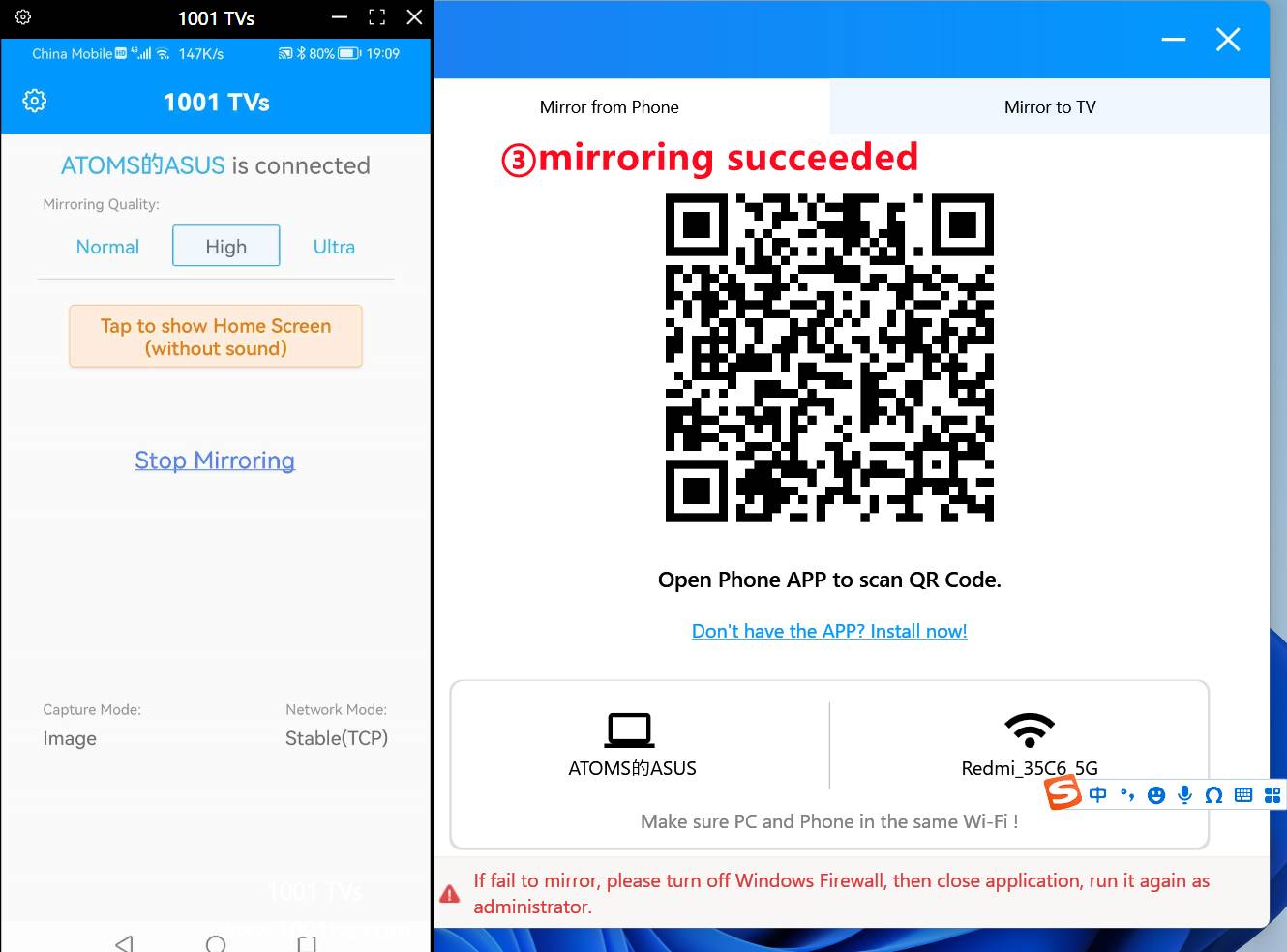 4.Settings
Resolution: once the phone is connected to the PC, you have the option to change the screen resolution.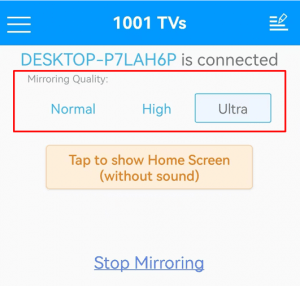 Capture mode: you can also change the capture mode in the mirror setting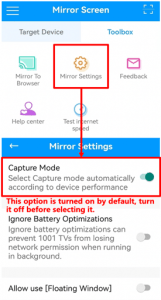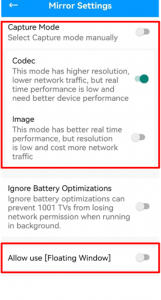 Floating window: to prevent connection interruptions, please make sure you allow the permission of the "Floating Window" option.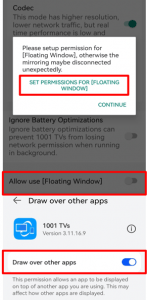 Ignore Battery Optimizations: screen mirroring may be interrupted when battery optimization is on. It is recommended to enable this option "Ignore battery optimization".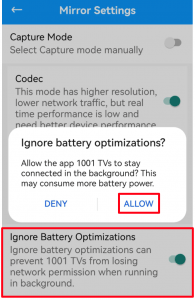 5.Notes
1.There is no sound in target device when mirror screen. It is recommended that the phone is connected to a Bluetooth speaker or Bluetooth headset.

2.Try to connect Wi-Fi in 5G band, the screen will be more stable and the delay will be less.

3.The mobile version supports Android 6.0 or above.
Nero KnowHow 00255
(Visited 311 times, 1 visits today)