Many Nero Users, especially enjoying streaming, keep putting this question
From Nero 2018 product generation you can stream Movies and TV shows with Nero from your PC to your smart TV.
Before Nero 2018 product generation Nero MediaHome could not differentiate between private videos, movies, and TV shows. With Nero 2018 this has changed for all Nero products including Nero MediaHome: Nero Platinum 2018, Nero Standard 2018, Nero Video 2018, Nero MediaHome 2018.
Moreover, prior versions of Nero MediaHome used to merge 'photos' and 'videos' into one media category, and could only be separated by filtering. Regarding this  aspect, many users voted for a separate display of the two categories, anyway.
In order to make this happen, Nero MediaHome has seen a restructuring of its media category views while keeping the well-accepted workflows and features.  Now, the following media categories are available:
My Photos
My Videos
My Slideshows
Music
Movies
TV-Shows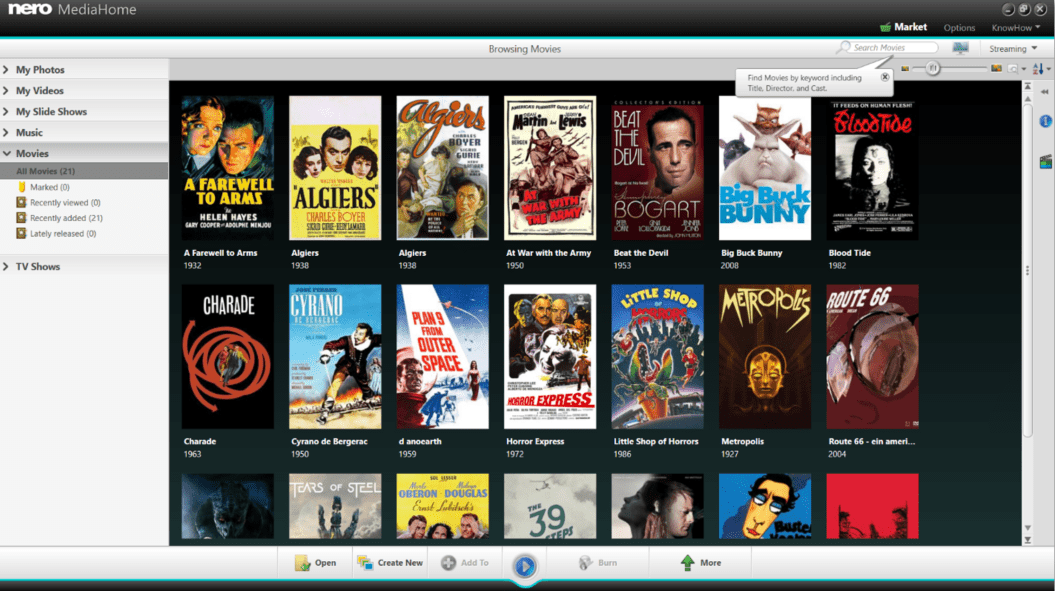 Having individual categories, now, lets a user more easily find and play media in Nero MediaHome, and also enables him to access his dedicated 'Movies' and 'TV Shows'.
In Nero MediaHome library options, PC folders that include Movies / TV Shows have to be flagged as 'Movies'  or 'TV Shows' manually, and will be indexed accordingly, afterwards. This is a standard procedure for such a feature set.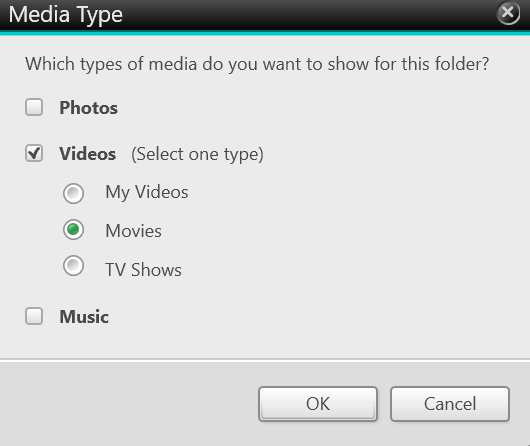 Once the indexing is finished, 'Movies' and 'TV Shows' will be automatically displayed with their clear name and an associated movie posters. If existing, 'TV Shows' will be shown with their given season and episode.
On the right hand side, within the browsing view of 'Movies' or 'TV Shows' users will find dedicated meta-data windows allowing them to individually edit each title's name, the director, actors and the like, select a range of movie poster, or add their own ones.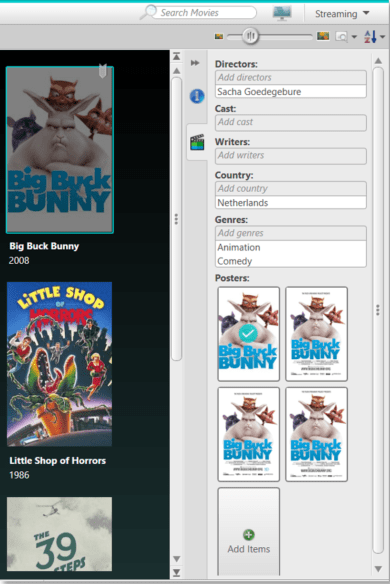 Using the free App for iOS and Android 'Nero Streaming Player' on their smartphone or tablet, users also have access to all media categories used in Nero MediaHome library, including 'Movies' & 'TV Shows'. Now, they can comfortably play them to their Smart TV connected to the same network as their PC, and smartphone. They just need to select 'Play from PC' in Nero Streaming Player home page and within the playback window need to select their TV set. Now, they can enjoy full browsing and playback control of their PC right at their fingertips.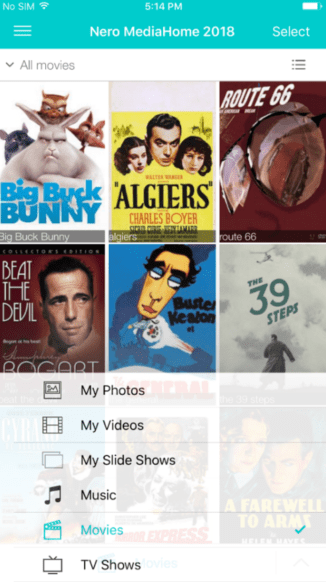 With such new functions included, users will realize that NeroMediaHome and Nero Streaming Player come with strong new features and quite a range of additional use cases. We believe they will like these a lot.
 Nero KnowHow 00087
(Visited 3,153 times, 1 visits today)