For private home videos that won't last hours – like a commercial movie would – AVCHD discs are the better choice.
AVCHD gives you Full HD quality on a standard DVD disc (red laser burning) while using the disc recording structure of a BD (BDMV). Due to the latter, only a Blu-ray Player can play AVCHD discs.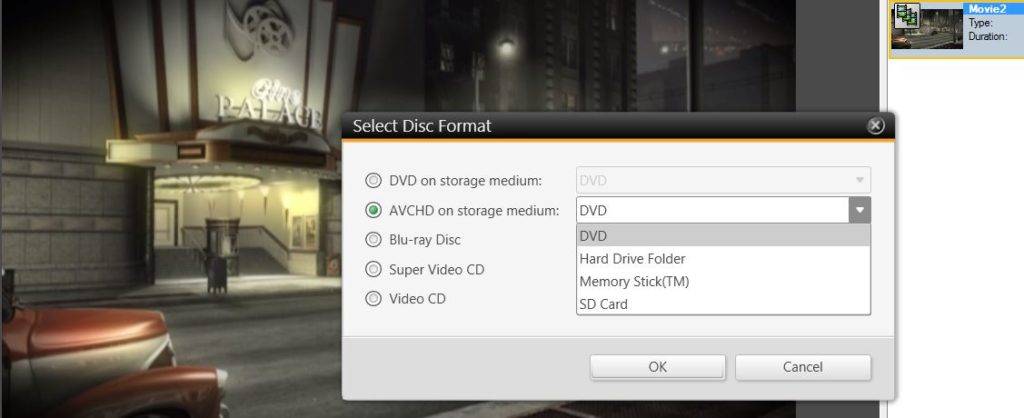 The good thing about AVCHD discs is that you get the same quality as on a Blu-ray Disc but you will have much less storage space (e.g. 4.7 GB with single layer, or 8.5 GB when using a double layer DVD disc).
As the name indicates a Blu-ray Disc burns via blue laser and has a much higher storage capacity (25 GB or 50 GB) but is more expensive to use.
A cool thing about Nero Video is that you can also create AVCHD structures on hard discs or external flash devices like USB sticks. If your Blu-ray Player has a USB slot – which most have – you can easily play your Full HD AVCHD disc structures with all the menus from the USB stick or USB attached hard disc without even having to burn a disc.
Nero KnowHow 00035
(Visited 7,185 times, 1 visits today)