With the latest online update users of Nero Platinum 2019 and Nero Video 2019 get a full set of 66 new high quality Nero LifeThemes PRO including 44 Movie Themes, 17 Disc Menus, and 5 new royalty free pieces of music – everything for free!
New themes include motives for Day and Night, dedicated Do It Yourself  Themes,  multicolored variations of Polygons, and much more. Any of the new movie themes can be set to be used a default theme for 1-Click Video Story.
Get the free update and check it out.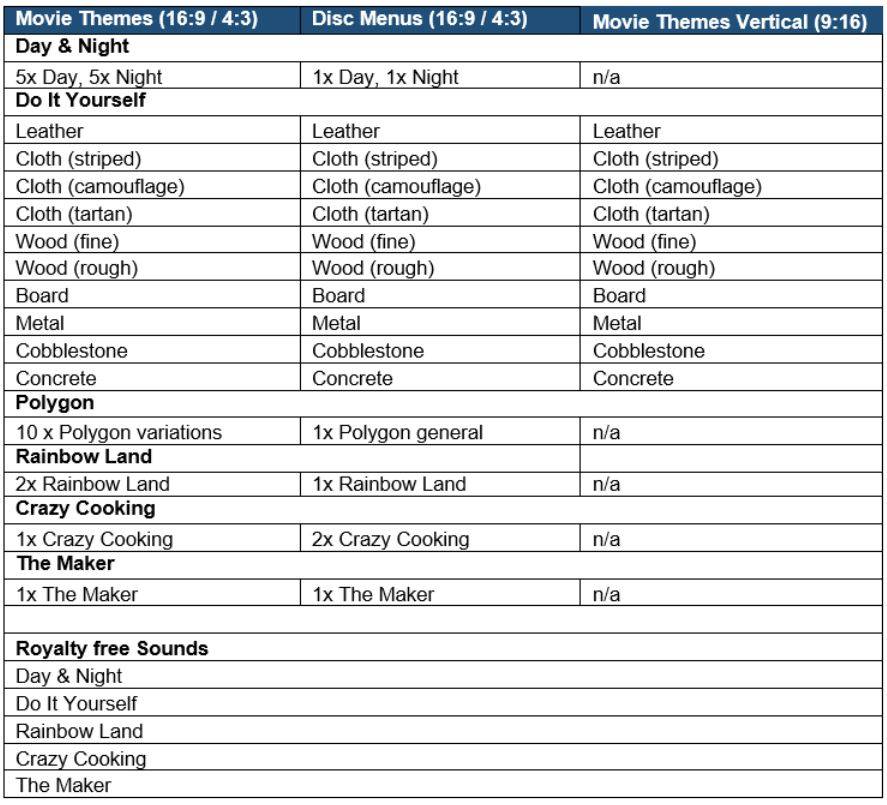 Example of Day & Night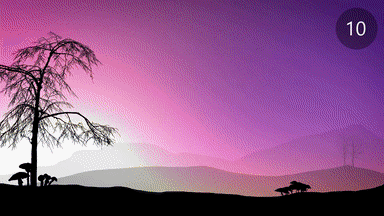 Example of Do IT Yourself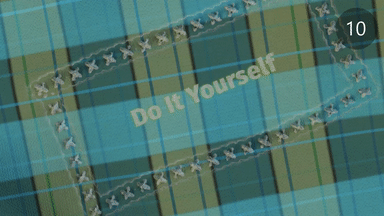 Example of Polygon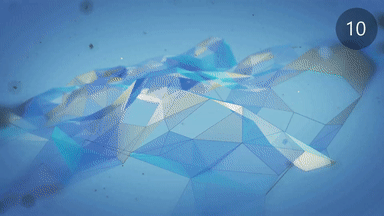 Example of Rainbow Land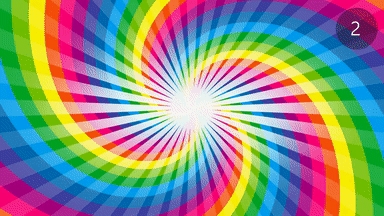 Example of Crazy Cooking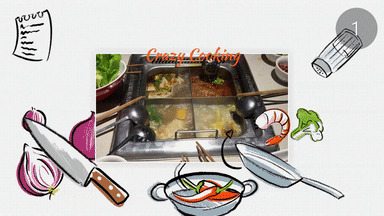 Example of The Maker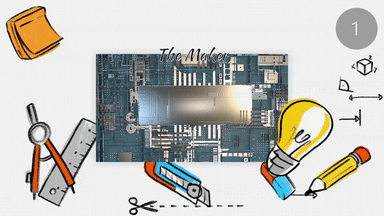 Nero KnowHow 00161
(Visited 2,562 times, 1 visits today)