No problem.
Your previous Nero version can coexist with a current Nero trial version on the same system. Also when you are going to uninstall the Nero trial version  your existing Nero product version will remain untouched.
The current trial version of Nero can be downloaded here:http://www.nero.com/downloads.html
You can easily convert a Nero trial version into a full Nero product version by entering the serial key delivered with your purchase.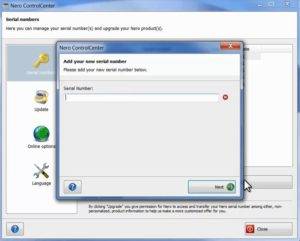 Also check out the video tutorial.
Nero KnowHow 00002
(Visited 1,488 times, 1 visits today)