If Nero does not accept your serial number, please check the following:
Go to 'Nero ControlCenter' and check for the installed products under 'Serial numbers'.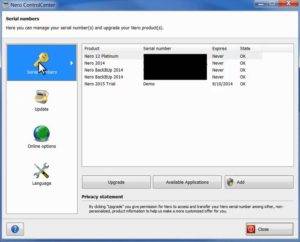 Make sure that the correct Nero version is installed on your PC.
Go to 'Nero ControlCenter 'and click on 'Update' to make sure that the latest update of your Nero version is installed.
In 'Nero ControlCenter' you can check your serial number, and re-enter it, if necessary.
Make sure that you're not having any typing errors.
Note that you cannot install Nero 2017 products using a former Nero product version serial number.
If you are using a trial version of Nero 2017 you can easily enter your bought serial number into Nero Control Center to switch to a full product.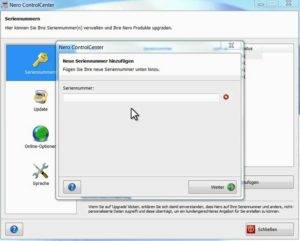 Also check out the video tutorial.
Nero KnowHow 00004
(Visited 2,069 times, 1 visits today)