If you prefer doing video editing on a laptop it is very useful to have a second larger video monitor for your project preview. This way you also have the advantage of enlarging the project workspace on your laptop.
Make sure your second monitor is attached. In Nero Video click on the dual monitor button underneath the preview screen. Now your preview is shown on the second monitor simulateneaously.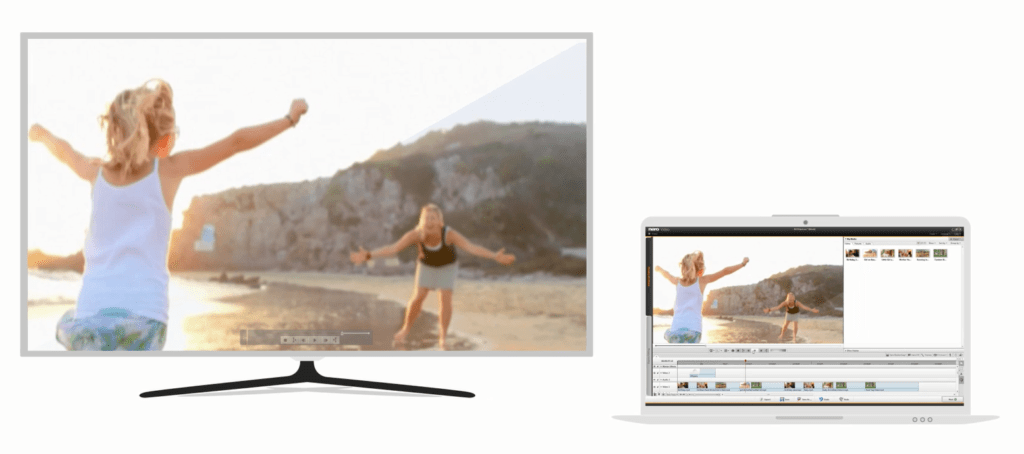 For adjusting the preview quality click on the respective button in the left hand side of navigation bar underneath the preview screen and make use of the quality slider. Select 'Best Quality' most right for Full HD preview.

If your system lacks perfomance you can also set the slider more to the left hand side and reduce resolution in favor of having more real time performance.
Finally you can adapt the layout of your main screen to gain more space for your project work.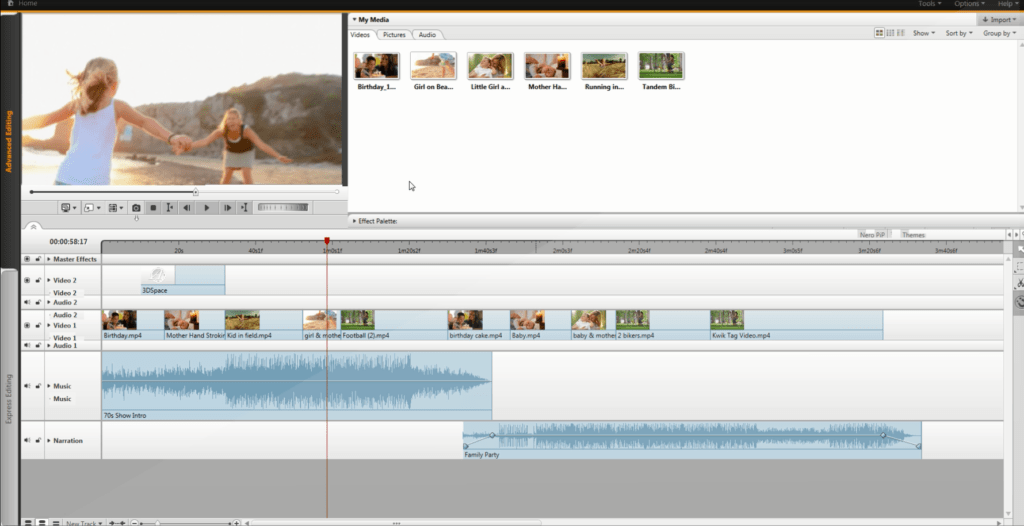 Your layout will be auto saved with your project and loaded automatically next time you start Nero Video.
Check out the video tutorial
Nero KnowHow 00031
(Visited 1,010 times, 1 visits today)