In three easy steps 'Nero Disc to Device' allows you to transcode your complete Audio CD or selected music files on it to single music files straight onto your Mobile device*.
Connect your device to the USB port. Insert a disc into your PC drive. When the 'Windows auto-start menu' opens select 'Nero Disc to Device.'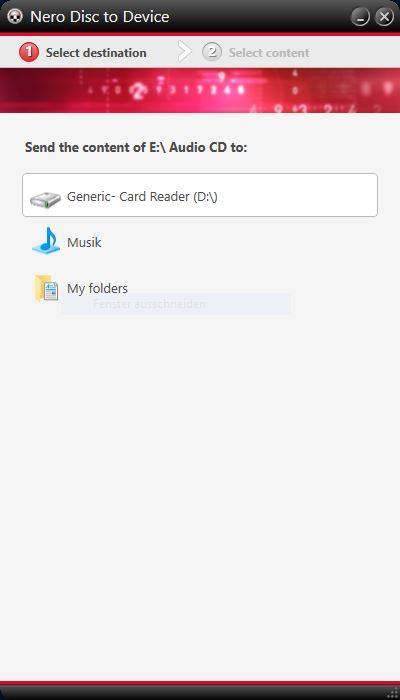 Select all titles or dedicated single files you want to play on your device.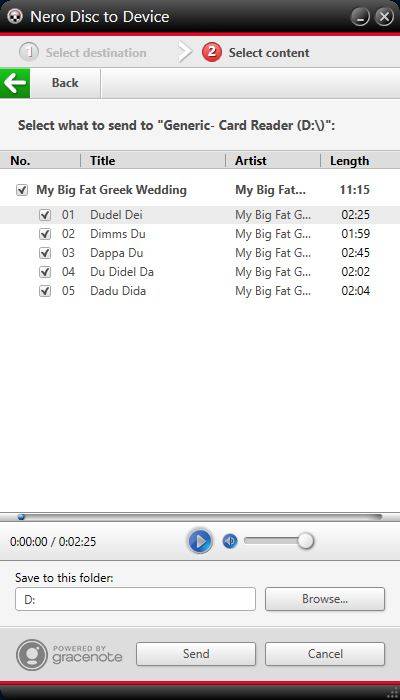 Then select your target device to convert your disc to.  Press 'send'. That's it.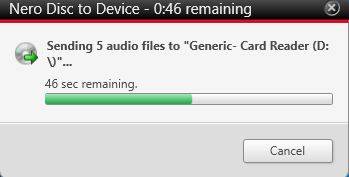 'Nero Disc to Device' will provide your disc content as single music titles on your mobile device in the best quality for each device, automatically. The music titles will also include album art so that you can browse and play based on albums. 'Nero Disc to Device' also supports converting your discs to PC folders and online storage services like 'Dropbox', 'SkyDrive' and 'GoogleDrive'.
*Note: works for supported mobile devices, only. Audio CD ripping to iOS mobile devices not supported. 
Also check out the video tutorial.
Nero KnowHow 00038
(Visited 897 times, 1 visits today)