The Nero Installer may fail to download its content properly. This can be caused by wrong configurations for the Network in Windows. This article describes the most common problems and the solutions to fix them.
The article will continue to update.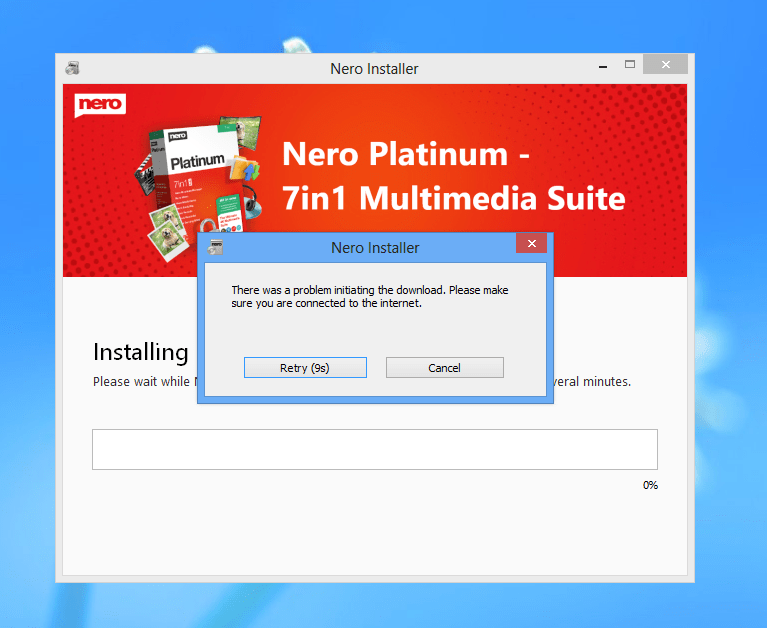 Proxy Setting
In your private network environment, proxy is mandatory for accessing the Internet. To make the Nero Installer work correctly, the proxy settings in Windows have to be correct. Nero Installer will get the proxy setting from Windows, and apply the settings while downloading the content.
Some downloading tools may add a proxy. You may need to remove the proxy settings while downloading & installing Nero packages.
Windows 8, Windows 10 or later OS
In Windows 8, open Settings -> Network -> Proxy or in Windows 10, open Settings -> Network & Internet -> Proxy. Here you can adjust the proxy settings.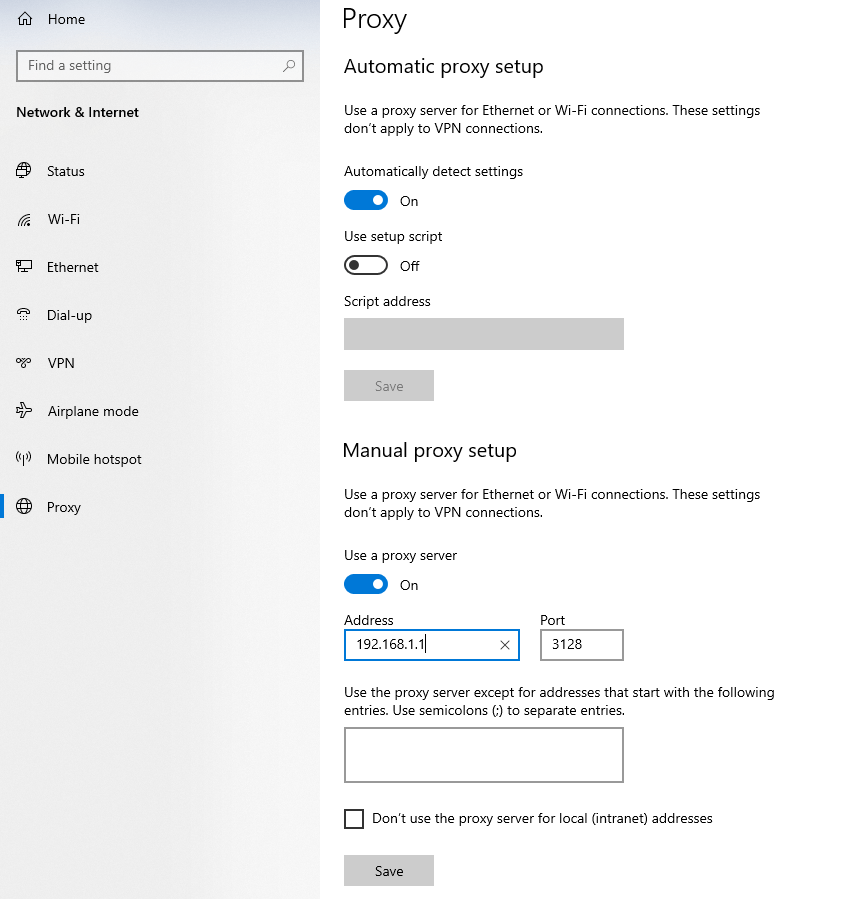 Windows 8 or earlier OS
Open the Internet Explorer, then open Internet options -> Connection -> Lan settings. In the pop up dialog, you can change the proxy settings.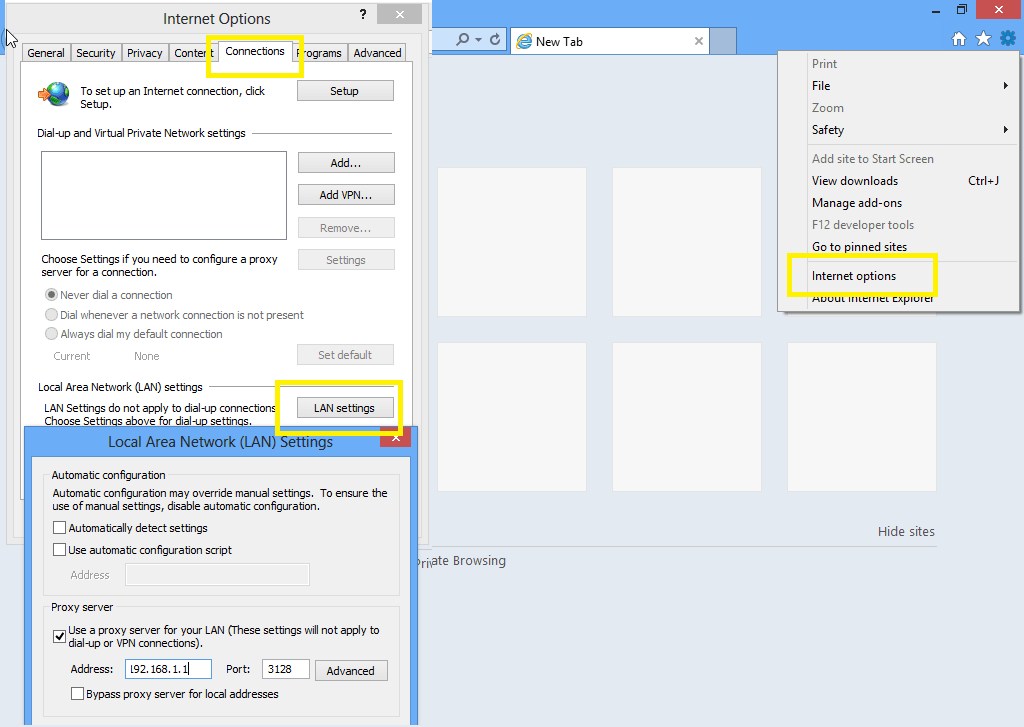 Security Settings
Nero Installer uses the Windows Internet Engine to download and install individual Nero product packages. Some old versions of Windows Internet Explorer have the TLS 1.1 and TLS 1.2 settings in the Windows Internet Engine disabled. This will cause a failed download.
To resolve the issue, open the Internet option in Internet Explorer. In the Advanced tab, scroll to "Security", make sure "Use TLS 1.1" and "Use TLS 1.2" are checked, and apply the settings.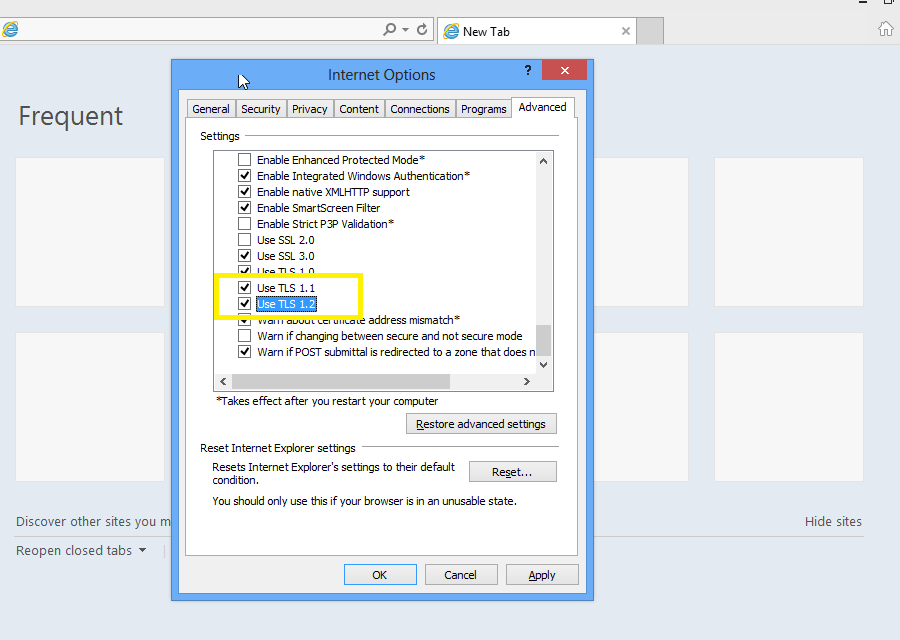 Nero KnowHow 00226
🛒 Click and Get Nero Platinum Suite
(Visited 1,301 times, 1 visits today)