From Nero Version 2019 'Nero LifeThemes PRO' provide a whole range of high-quality movie theme designs, disc menu templates and royalty free music to utilize for your video or slideshow projects.
Use 'Nero LifeThemes PRO' for automatic creation of atmospheric and very personal slideshows, movies, and video discs complete with music, effects, intro, outro, and captions. Just create and share perfect movies super-fast.
'Nero LifeThemes PRO' include predesigned movie themes for high quality slideshows and movies in SD/HD/4K, as well as templates for disc menus (DVD-Video™, AVCHD, and Blu-ray Disc™). On top of that you also get high quality royalty free music, which you can use independently of a movie theme or disc template.
Tip: You can also utilize the new feature '1-Click Video Story' introduced in Nero 2019 versions in combination with setting your personal favorite template. For more details see Nero KnowHow 00139.
Check the table below for the extra content included in 'Nero Platinum 2019' and 'Nero Video 2019'.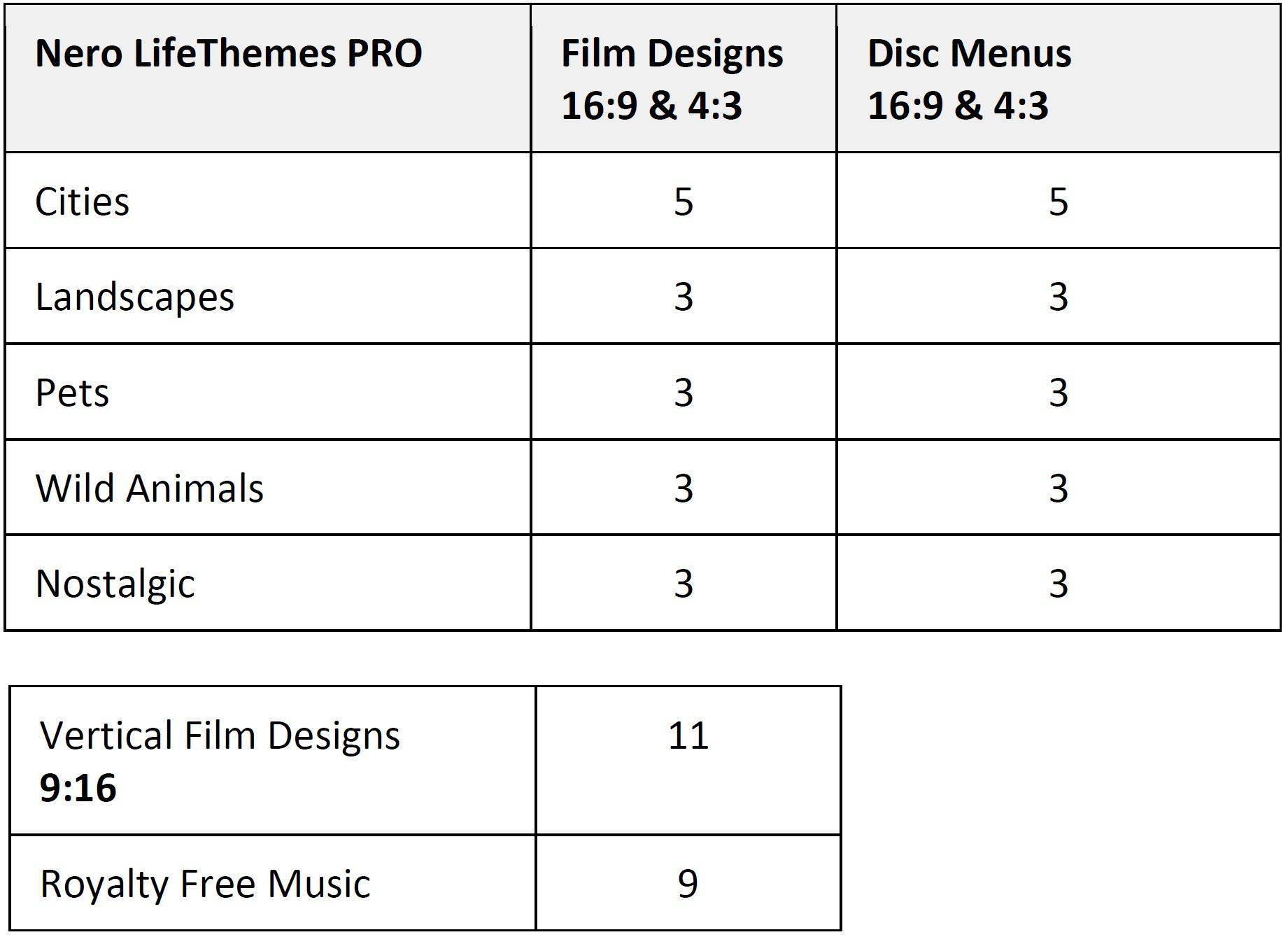 Theme Selection in 'Nero LifeThemes PRO'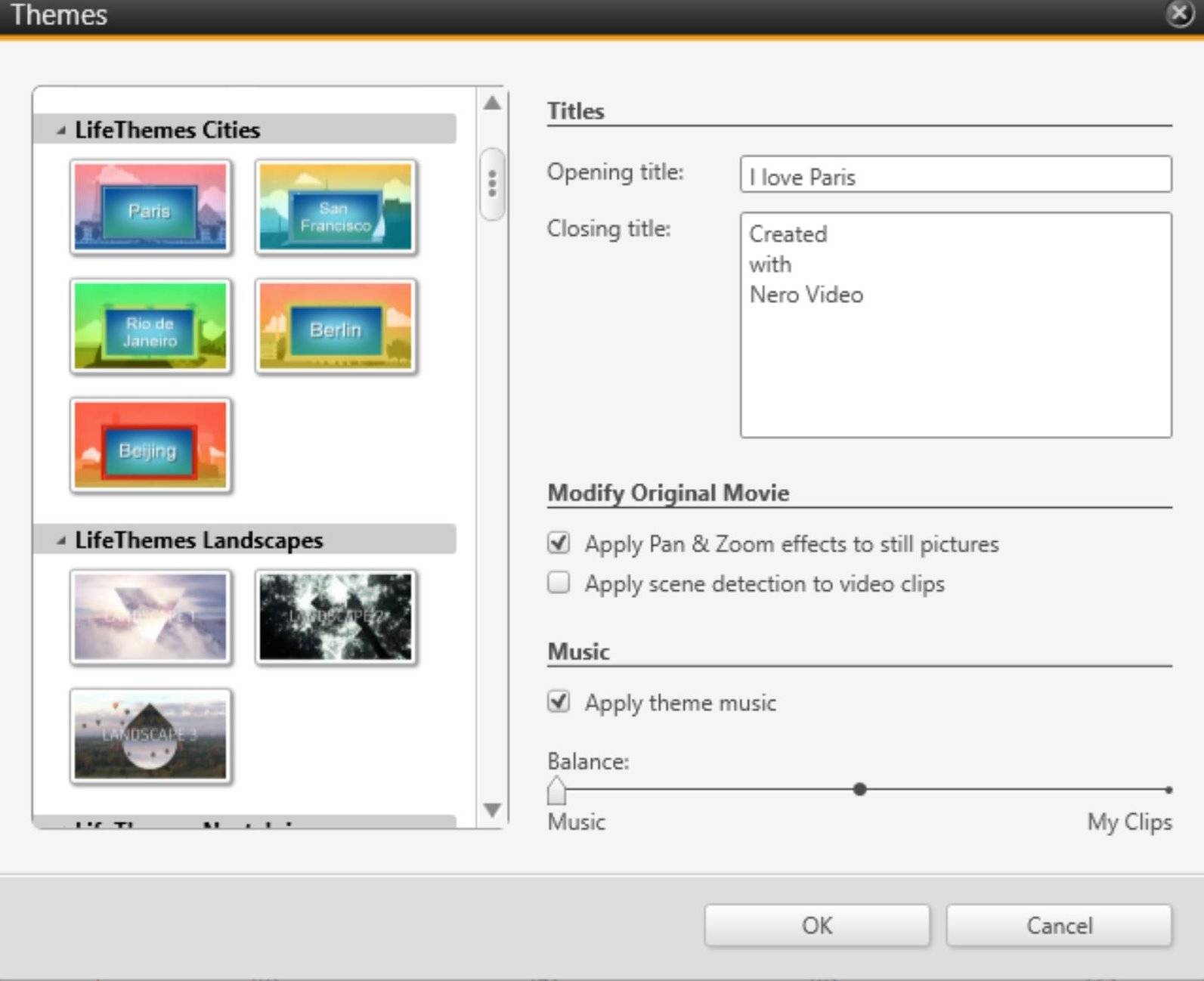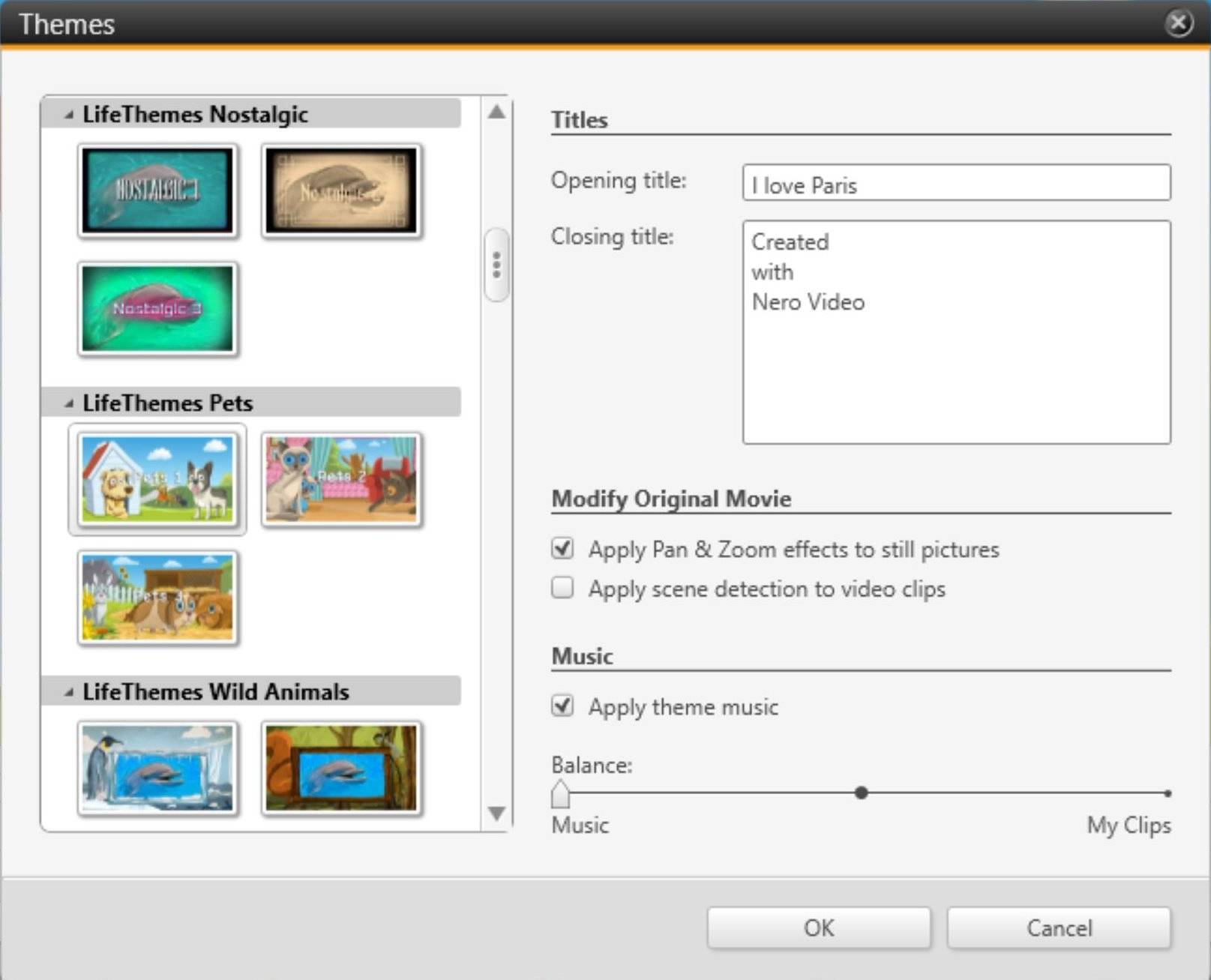 Example 'Cities'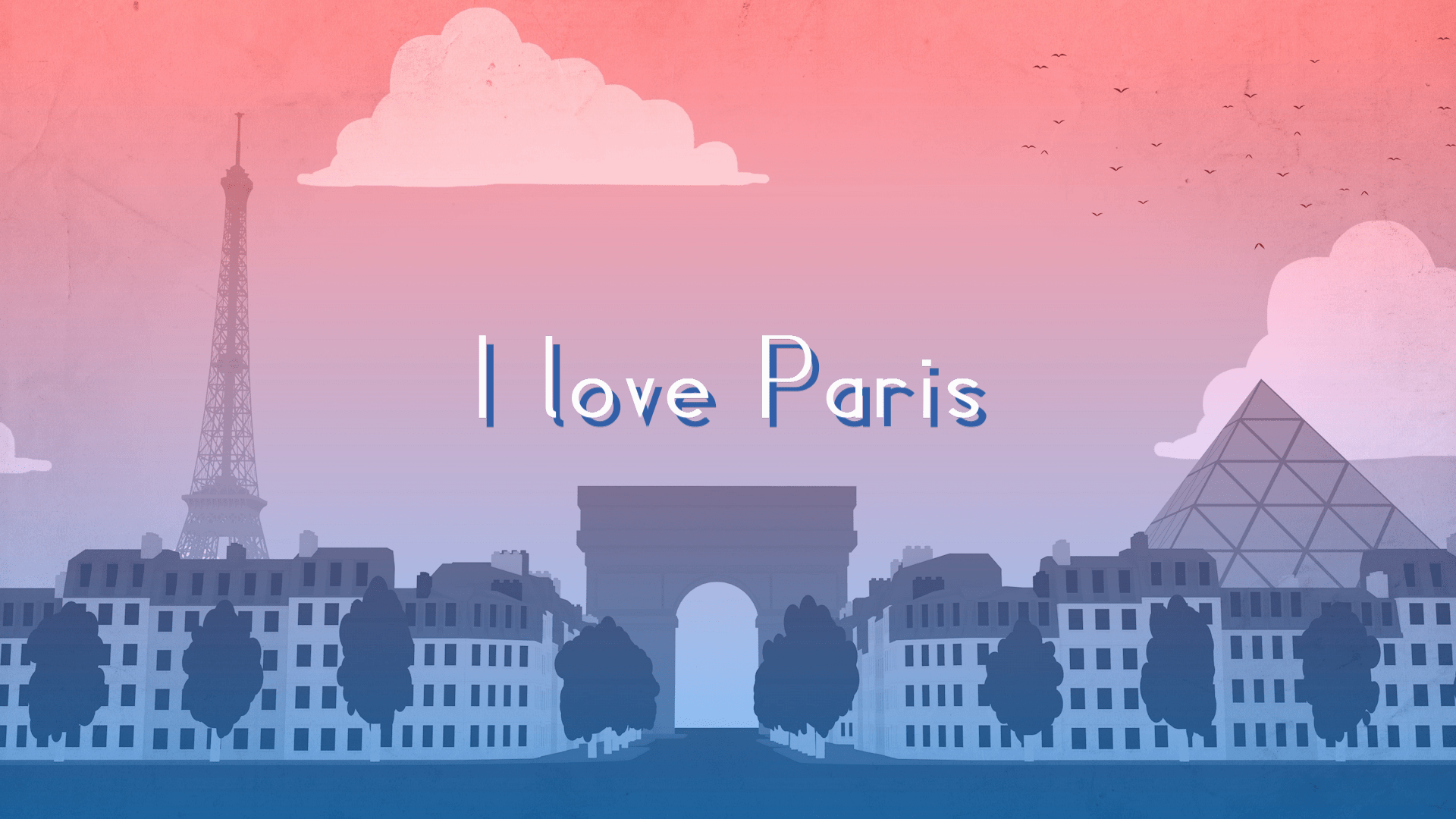 Example 'Landscapes'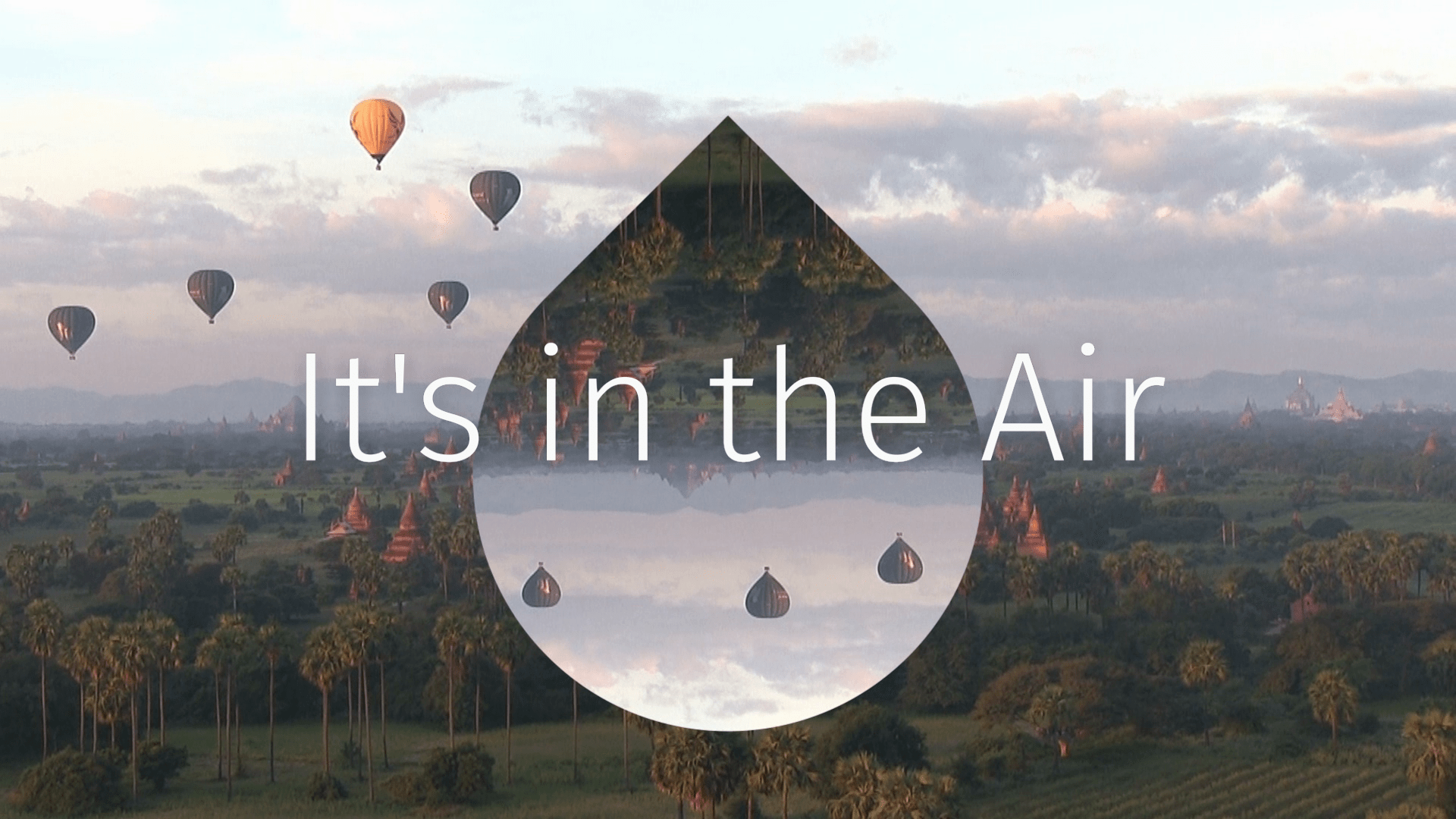 Example 'Nostalgic'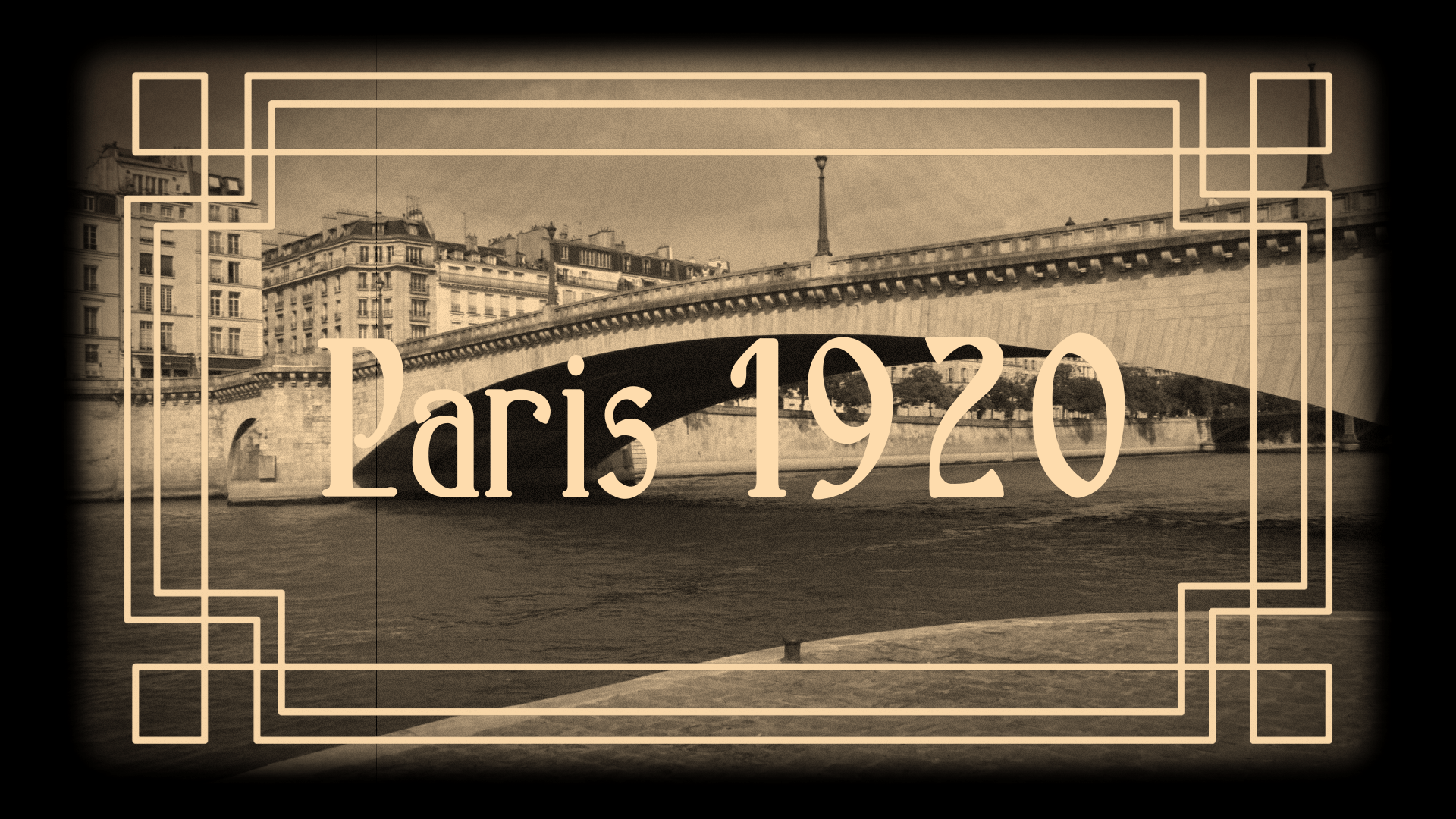 Example 'Pets'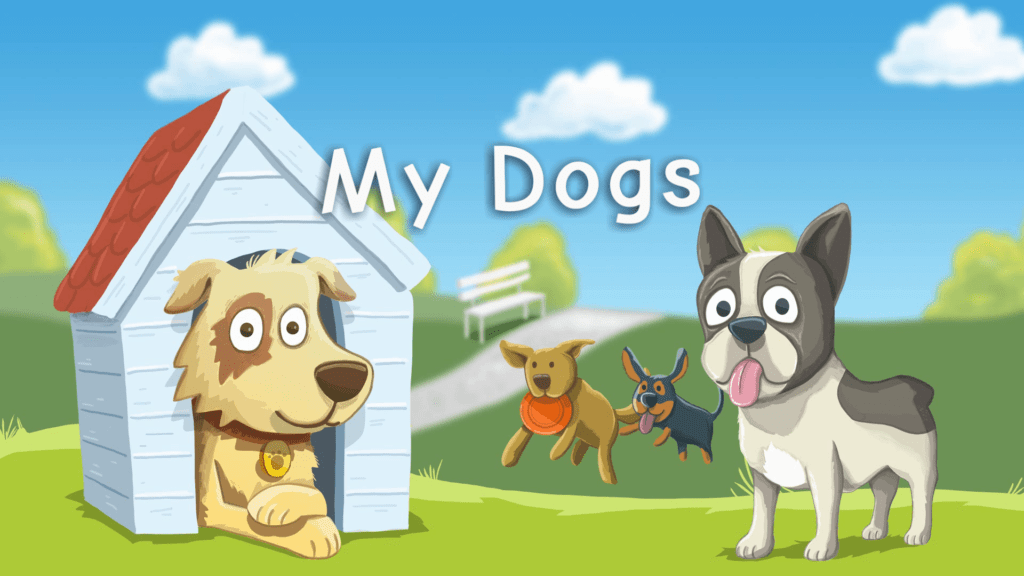 Example 'Wild Animals'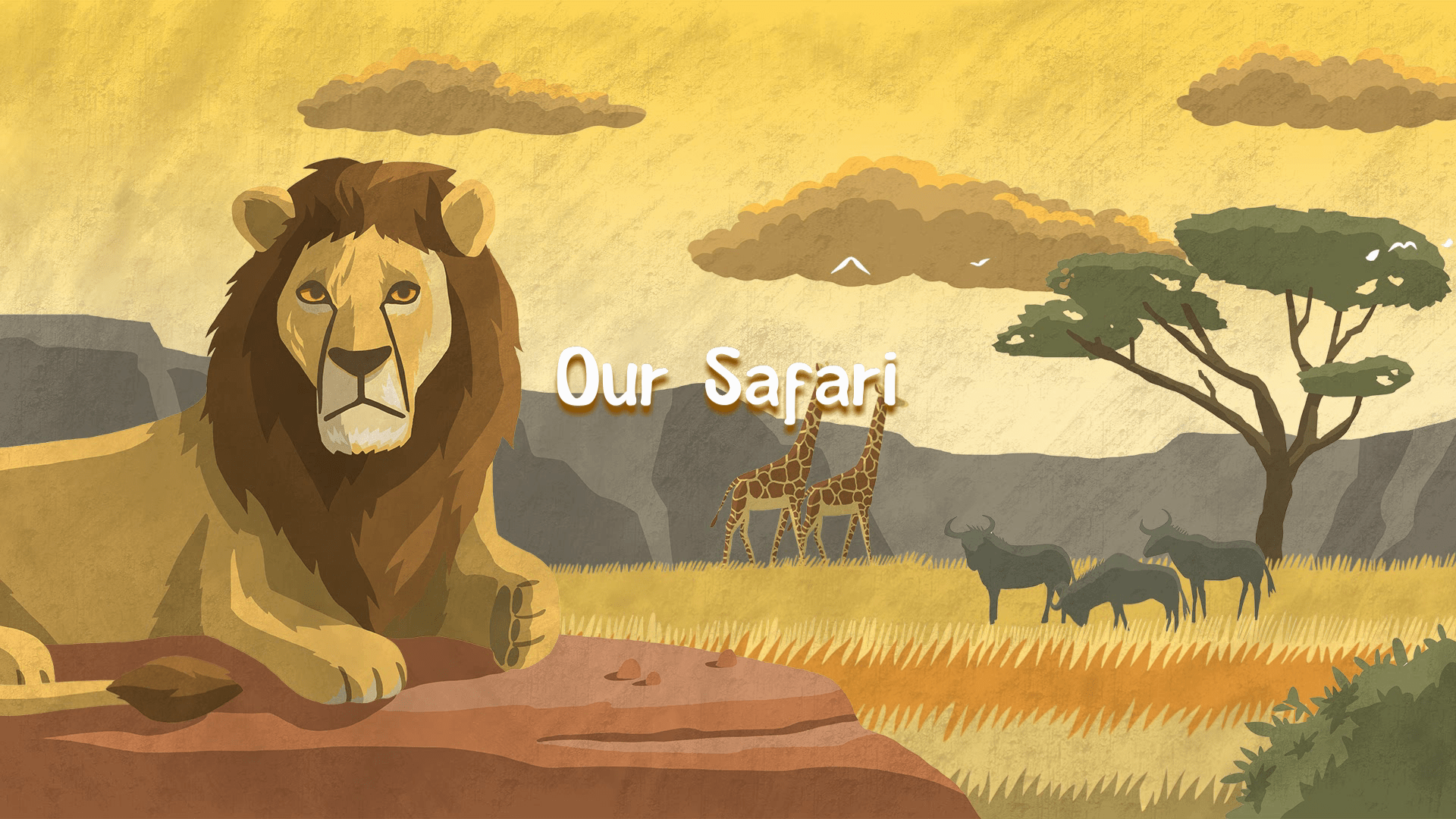 Examples for 'Vertical Themes'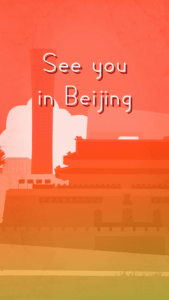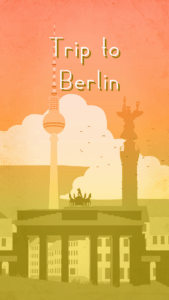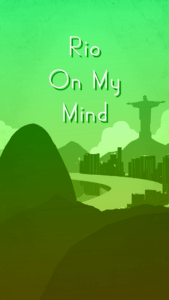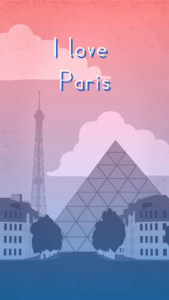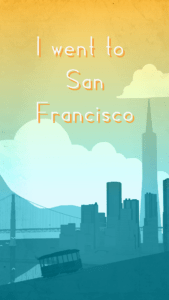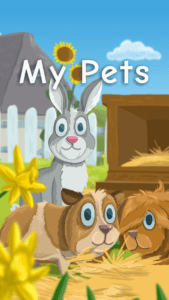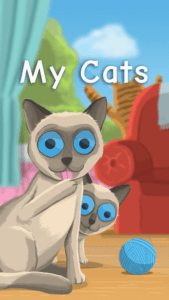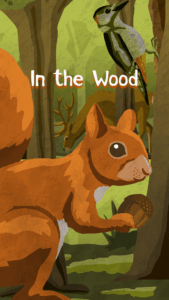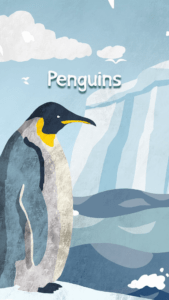 Nero KnowHow 00141
(Visited 2,934 times, 1 visits today)