Nero Video includes a whole range of new MovieThemes, where intro/outro as well as the main part of the movie have seen quite some upgrades in design.
A unique feature within the intro and outro sequence of the new MovieTheme templates is a so called 'effect drop zone'.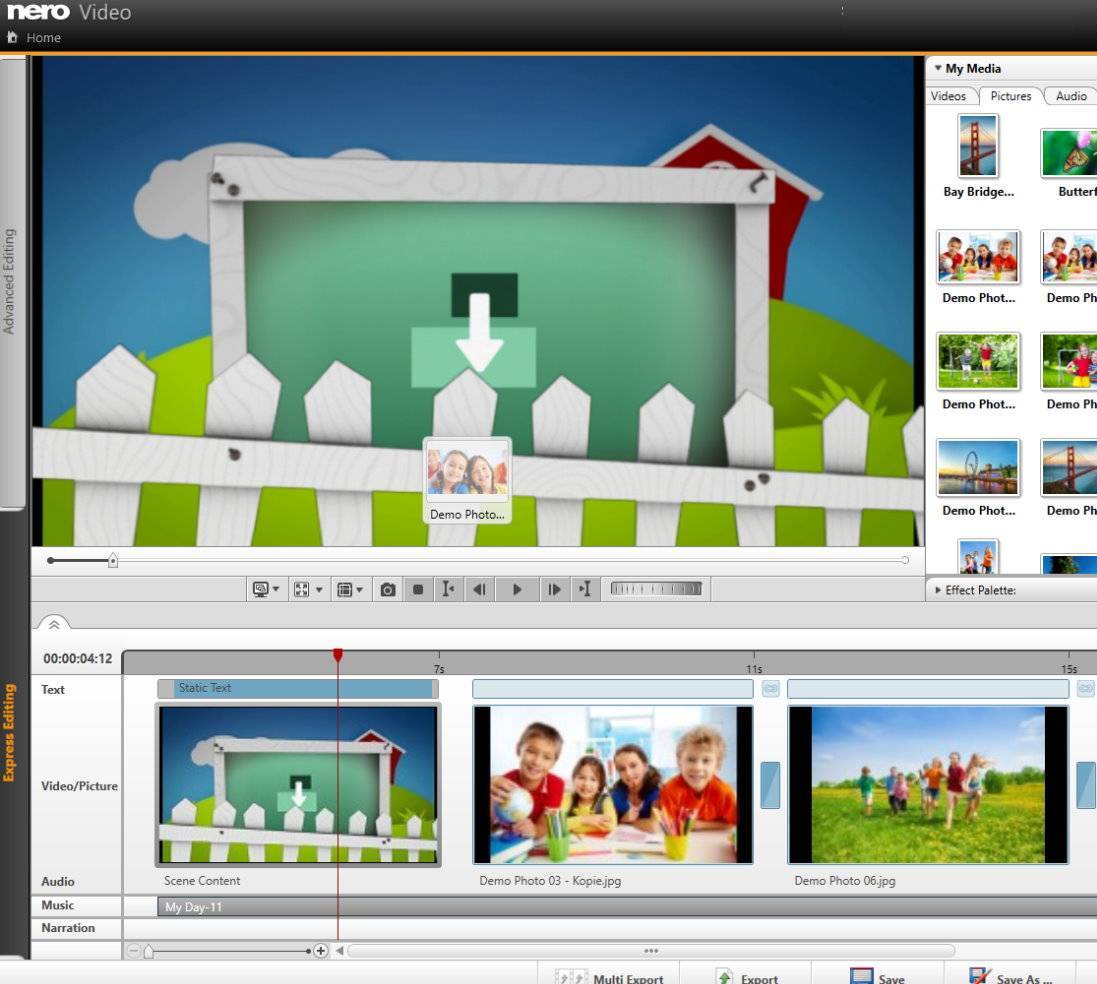 In Intro and Outro, you now can better personalize your movie by simply dragging photos or videos into the preview window or timeline.
The dropped asset will automatically be integrated into the animation pattern of the template giving your video a real wow effect.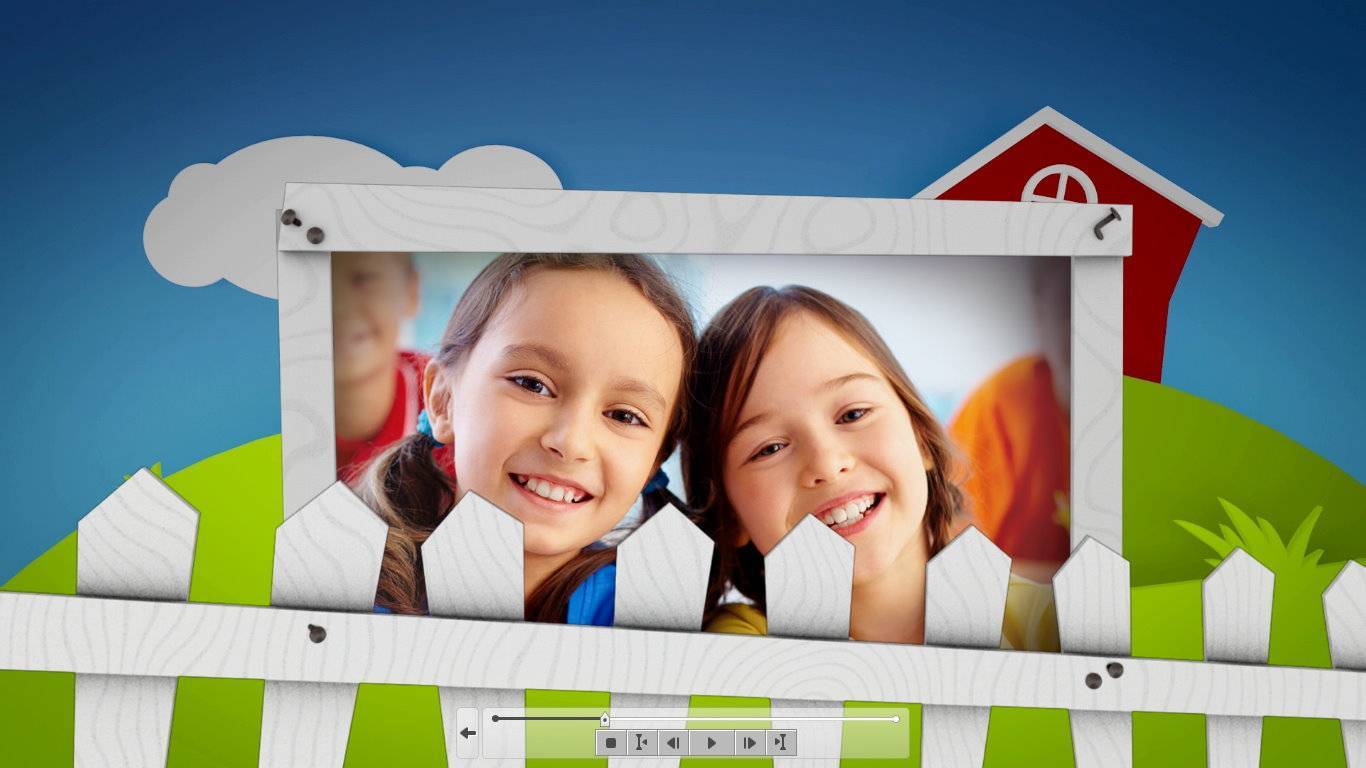 Also, note that the main movie part now has integrated dedicated video effects per template like focus/out of focus (Tilt Shift), nostalgic effects, slow-motion, etc.
Nero KnowHow 00088
(Visited 650 times, 1 visits today)