Just coming home from vacation and eager to watch all the great photos you shot on the big screen in the living room. Nothing could be easier. Just install free Nero Streaming Player app for iOS and Android via the respective app store.
Nero Streaming Player is an easy to use app for your Smartphone and Tablet that plays photo, video, and music located on your mobile device also straight to your WiFi connected Smart TV.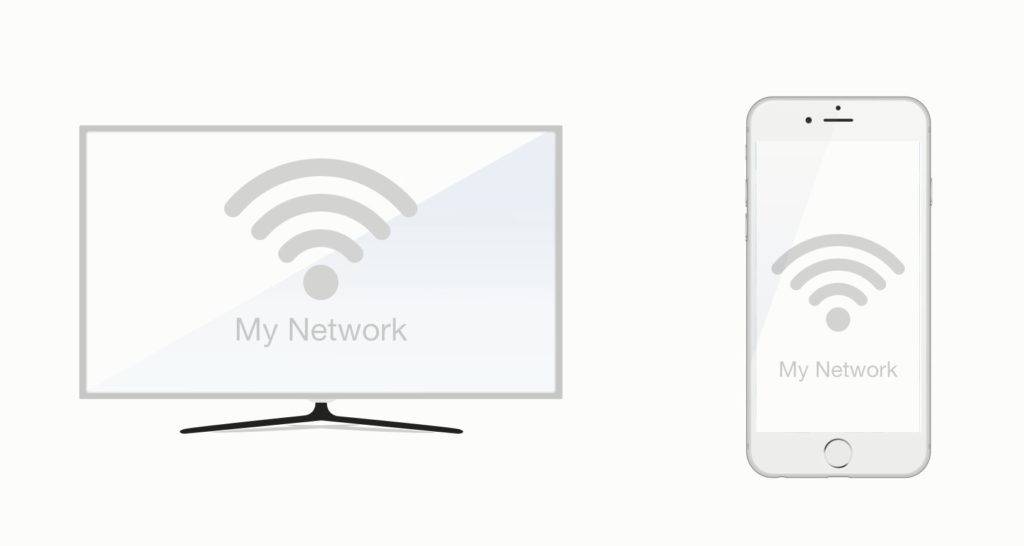 Switch on your TV set. Make sure that your Smart TV and your mobile device are connected to the same WiFi network.
Start Nero Streaming Player. The home screen will show available playback devices in your network. Make sure your Smart TV shows up. Then press the upper button to stream media from your mobile device to your TV set.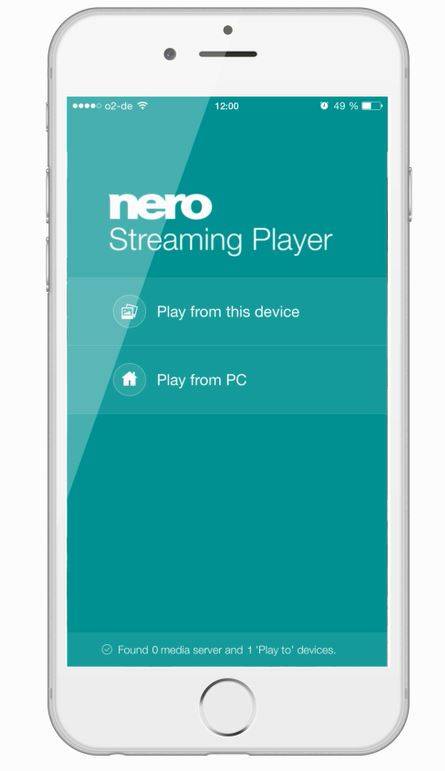 The next screen will show photos, videos and music on your mobile device.  For switching the media browsing mode click on the respective icon at the bottom.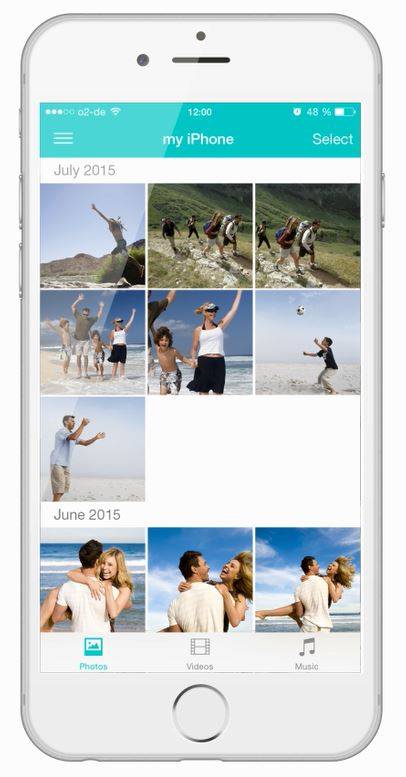 In photo view click on a photo and the playback view will open. Touch and swipe left to get to the next image, touch and swipe right for going back to the previous image.
Now click on the 'play to' icon and select your network enabled TV set.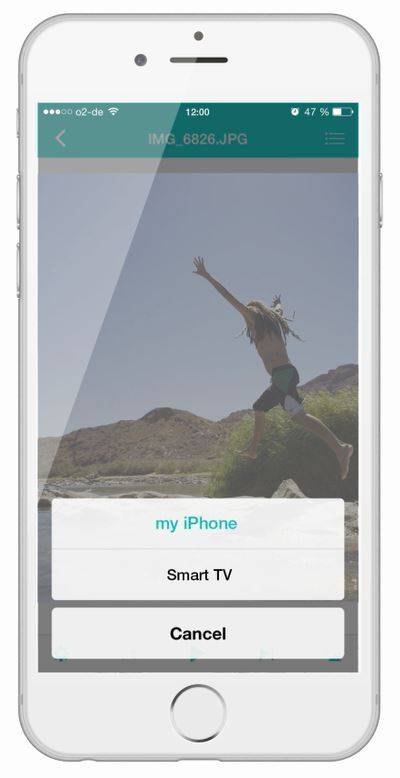 Swipe again to watch your photos or press play to automatically play images in sequence.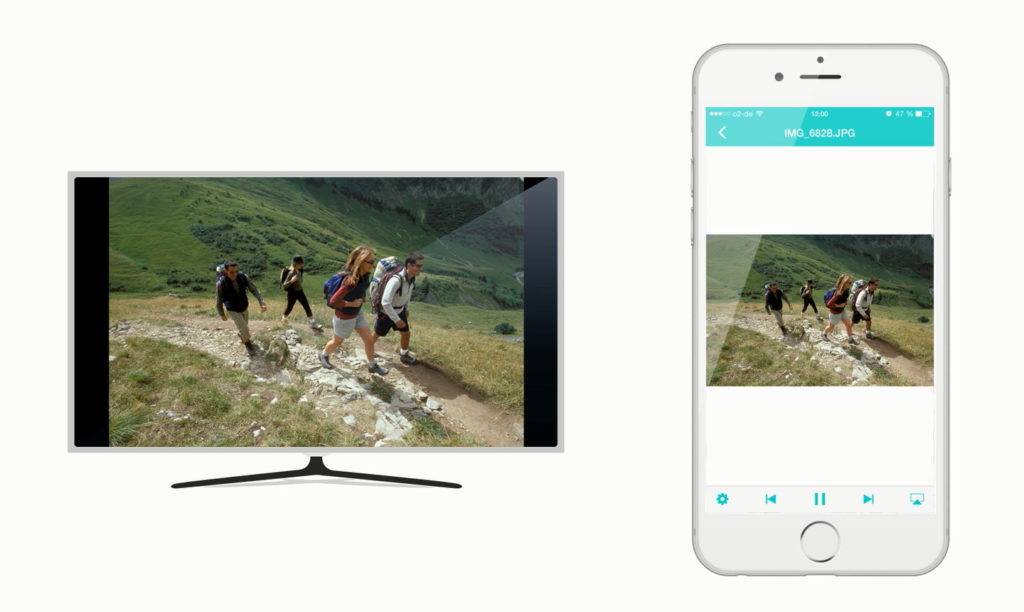 For playing videos click on the film icon, for playing music use the music icon at the bottom and continue as described already. When playing music you can also filter between Album, Artist, Genre, and Songs.
Tip: Nero Streaming Player can also play photos, videos, and music located on your PC to your mobile device and directly to your TV set. Read more on this under FAQ:
'How can I play content from my PC wirelessly to my TV using my Smartphone as a remote control?'
Also watch the video tutorial
Nero KnowHow 00045