Q: "I have a dedicated external hard drive to keep all my photos as a backup, because they are precious to me. Please recommend me a USB auto backup software which supports automatically backing up new files to my external backup hard drive when I plug it in. Every time when I want to copy the new photos from my computer to the backup drive, I have to find them out first and then copy them down, which is very troublesome."
Are you willing to automatically backup, sync or copy files when the USB external backup drive plugged in? With a simple setup, Nero BackItUp can help you do just that!
Step 2: select what to backup
If you only want to backup all photos, you can select the 'Photos' as the media type. You also can customize the dedicated source folder in 'Customize Selection'.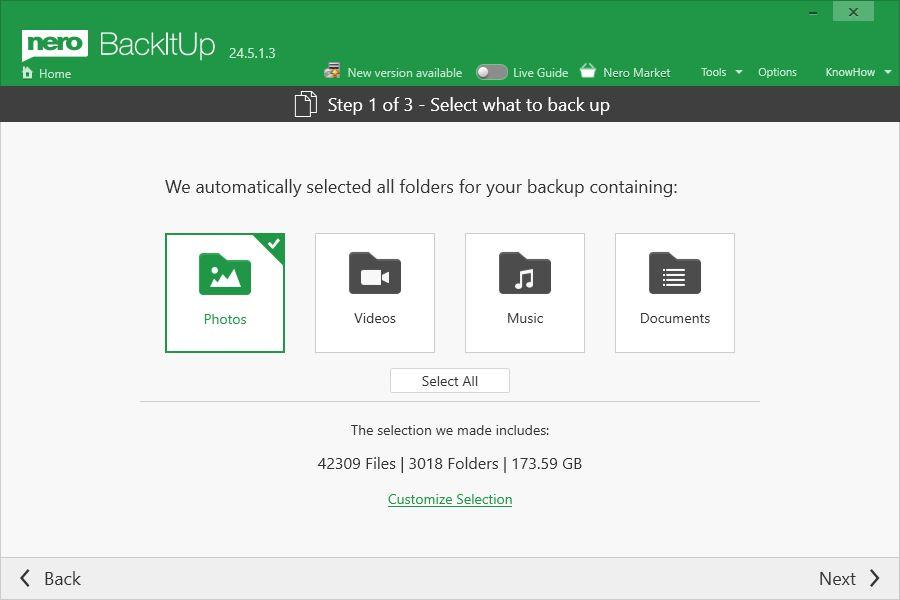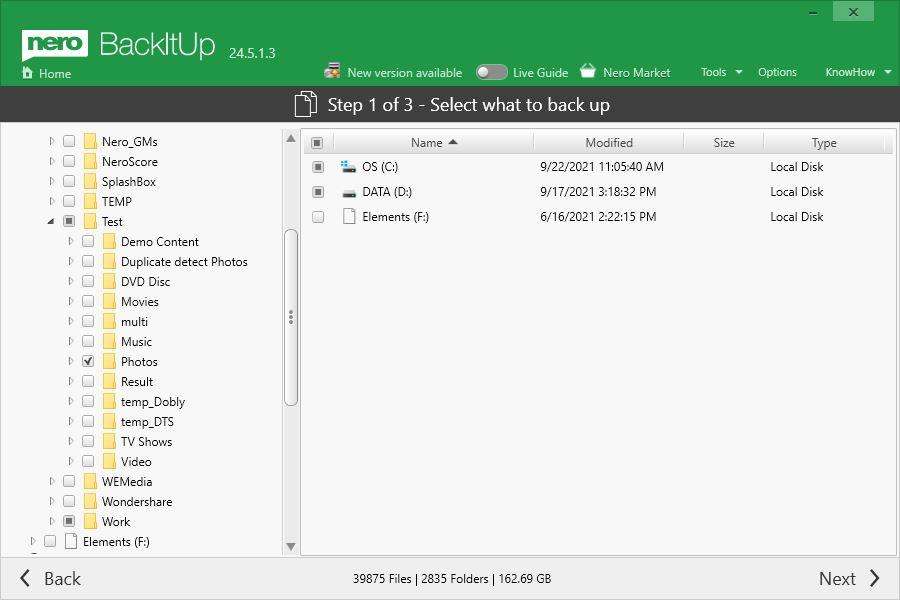 Step 3: Plug in your dedicated external backup drive to your PC and select it as the target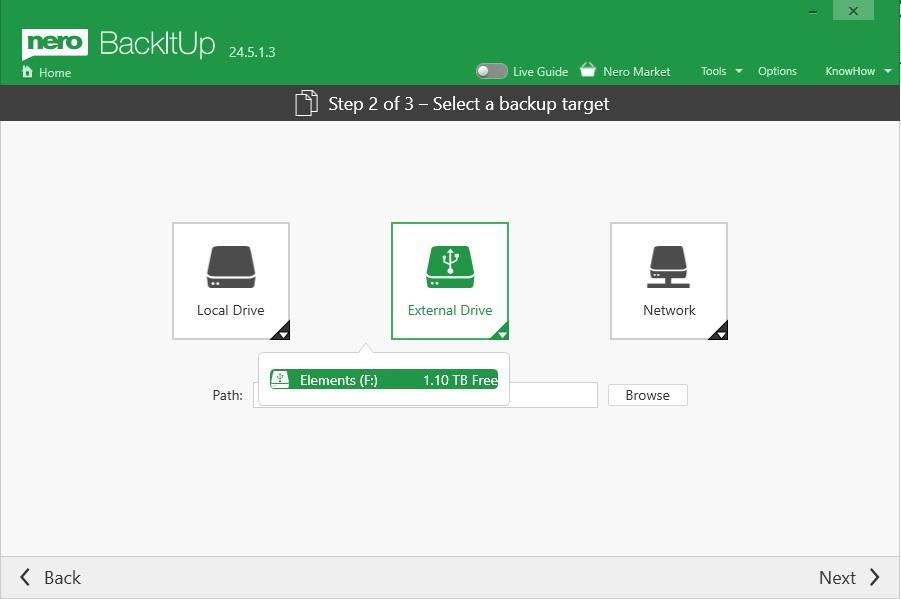 Step 4: From Nero BackItUp 24.x or higher version, you will find a new backup option – 'USB plug in'. Please select it as the option.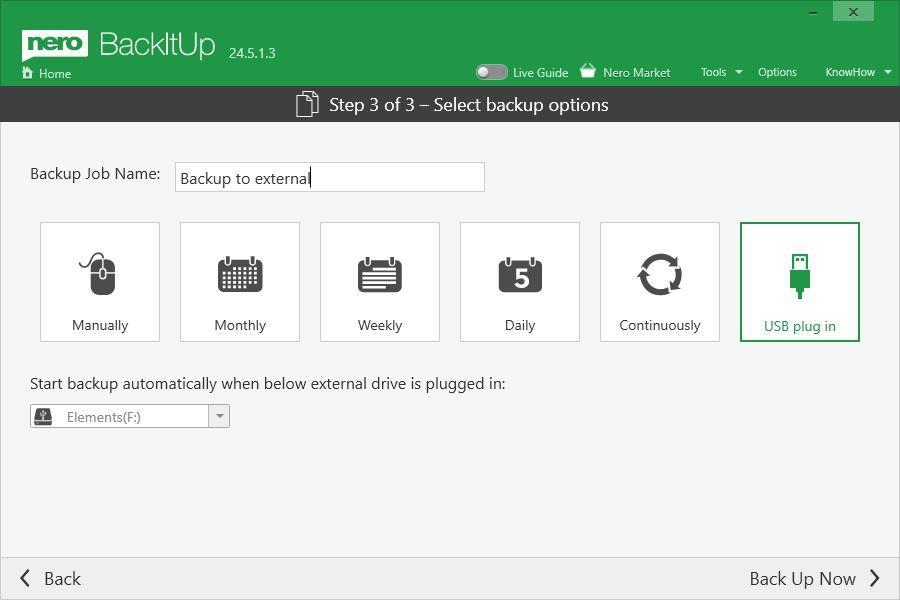 Start back up now.
In the future, every time you plug in your external backup drive, the backup task you set up will start. You don't need to worry about selecting files to copy or forgetting to start backups anymore. Enjoy!
Of course, you also have the flexibility to set backup task types, file types, etc. according to your actual situation.
🛒 Click and Get Nero Platinum Suite
Nero KnowHow 00243
(Visited 377 times, 1 visits today)