Whether you're a blogger or designer, an online store owner or a student, poor photo quality can be a major obstacle when it comes to photo printing and sharing.
These problems are now things of the past – with Nero's cutting-edge deep learning technology, you can now enlarge your photos by enhancing their details and increasing their resolution.
What is Nero AI Image Upscaler (Zoomr)?
Nero AI Image Upscaler (Zoomr) is an AI-powered tool that can enlarge image size and increase resolution with enhanced quality.
By reducing noise and sharpening the details, AI Image Upscaler (Zoomr) lets works best on small images and photos.
How does Nero AI Image Upscaler (Zoomr) work?
Nero AI Image Upscaler (Zoomr) uses state-of-the-art image super resolution technology based on deep convolutional neural networks.
Our neural network is trained on an immense dataset of training photos. In detail, we used millions of low-resolution and high-resolution image pairs to train the software on upscaling images and to learn typical features of physical objects such as the bricks of walls, hair and skin.
After the network recognizes those features on the images, it will enhance those details based on its general knowledge of the world.
What is traditional image upscaling?
Before AI based image upscaling technology, it was virtually impossible to increase photo or image size without losing quality.
The best option, called Bicubic Interpolation – made your image unsharp and blurry.
Left: Traditional result | Right: AI result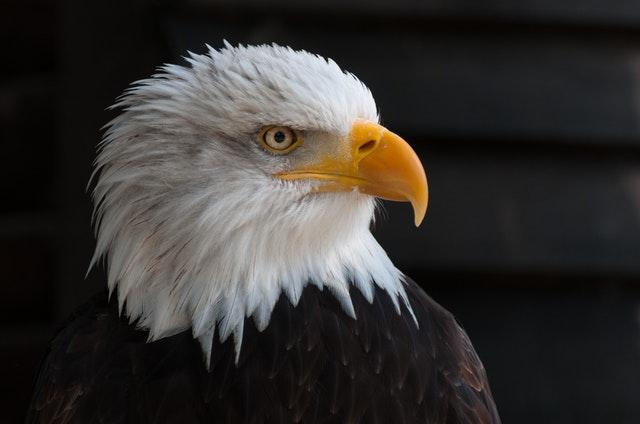 Nero AI Upscaling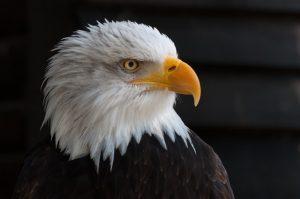 Bicubic
What pictures work best with Nero AI Image Upscaler (Zoomr)?
The system works best with unprocessed images that were not previously upscaled or pixelated by any other software tool.
Our main focus currently is upscaling physical contents with sharp corners like digital illustrations, images with sharp borders and contrasting textures (such as watches).
For images with small human faces or text, the result will be less obvious after processing.
Do you remove JPEG compression artifacts?
Yes, we automatically remove JPEG noise (also known as compression artifacts), if we detect an image with .jpg or .jpeg extension.
If for any reason you want to upscale your image without removing noise, you can input your image as a png-file.
Is there a size limit for the images I want to upscale?
Users of online version can use images with 1500×1500 pixels in size.
Users of mobile version which are called as "Zoomr" can use images with 1024×1024 pixels in size.
For desktop version there is no limit on the image size.
However, the processing speed depends on your desktop's or moible's CPU and GPU limitations.
Processing a high-resolution image will take up more time. In addition, the result may be less obvious when upscaling a high-resolution image.
Where can I find Nero AI Image Upscaler (Zoomr)?
Nero AI Image Upscaler windows desktop version is available in Microsoft Store: https://www.microsoft.com/store/apps/9N346N9MMKD9
You can also access https://ai.nero.com/imgsr to upscale small images online for free.
"Zoomr", the mobile application is released in App Store and Play Store.
iOS version: https://apps.apple.com/us/app/zoomr-image-enhance-by-ai/id1594148389 
Android version: https://play.google.com/store/apps/details?id=com.nero.image_upscaler
Nero KnowHow 00250
(Visited 993 times, 4 visits today)