What is the Metaverse?
The metaverse is a shared virtual 3D world, or worlds, that are interactive, immersive, and collaborative. Just as the physical universe is a collection of worlds that are connected in space, the metaverse can be thought of as a bunch of worlds, too. People call metaverse the next iteration of the internet—one that we relate to not just by photos and videos and text, but by touch and interaction between elements rendered in Virtual or Augmented Reality that emulate real-world situations. If social media has been an important communication tool, then the "metaverse" could be the next frontier of connectivity and interaction.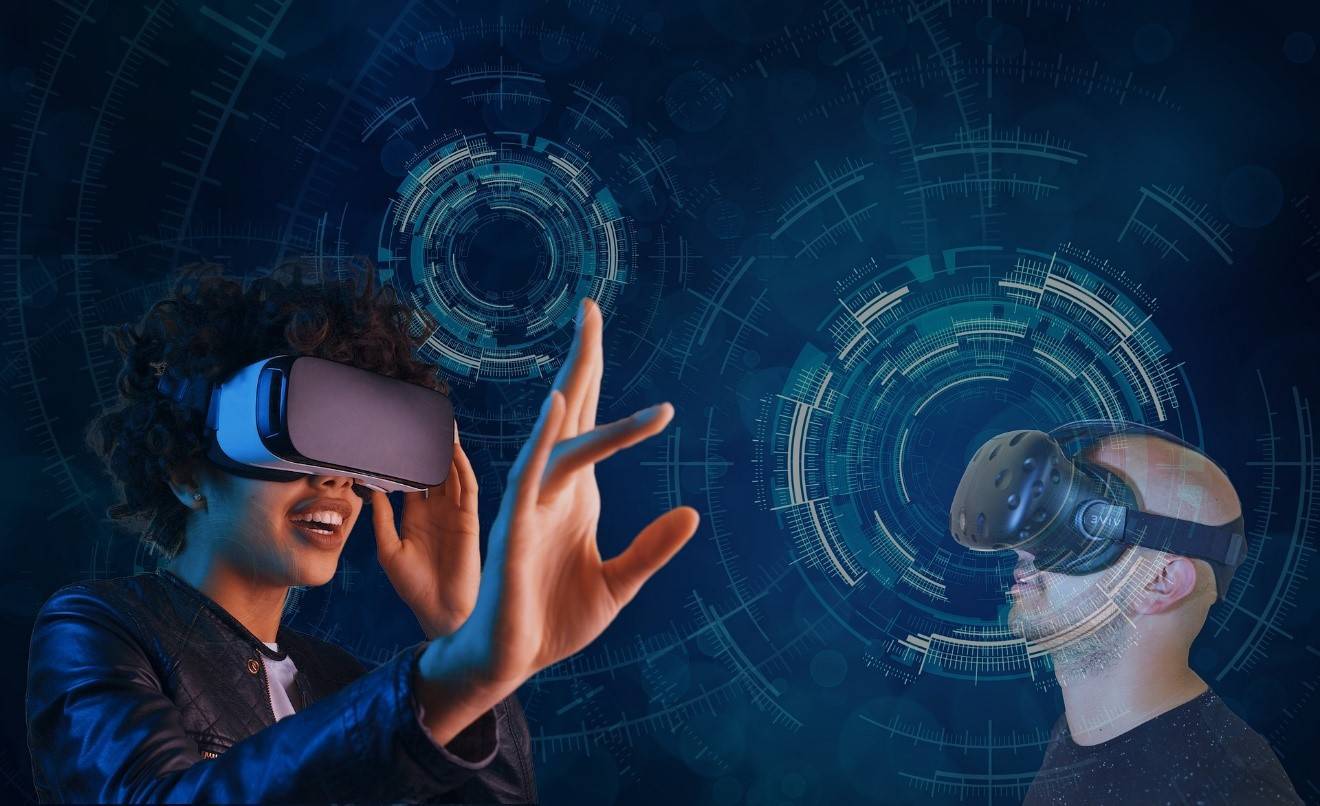 Nero Score Metaverse Benchmark
Outstanding 3D real-time rendering capabilities will bring you a more immersive digital experience and bring us one step closer to the metaverse.
Nero Score now adds a new test unit for measuring the performance of 3D real-time rendering on graphics cards.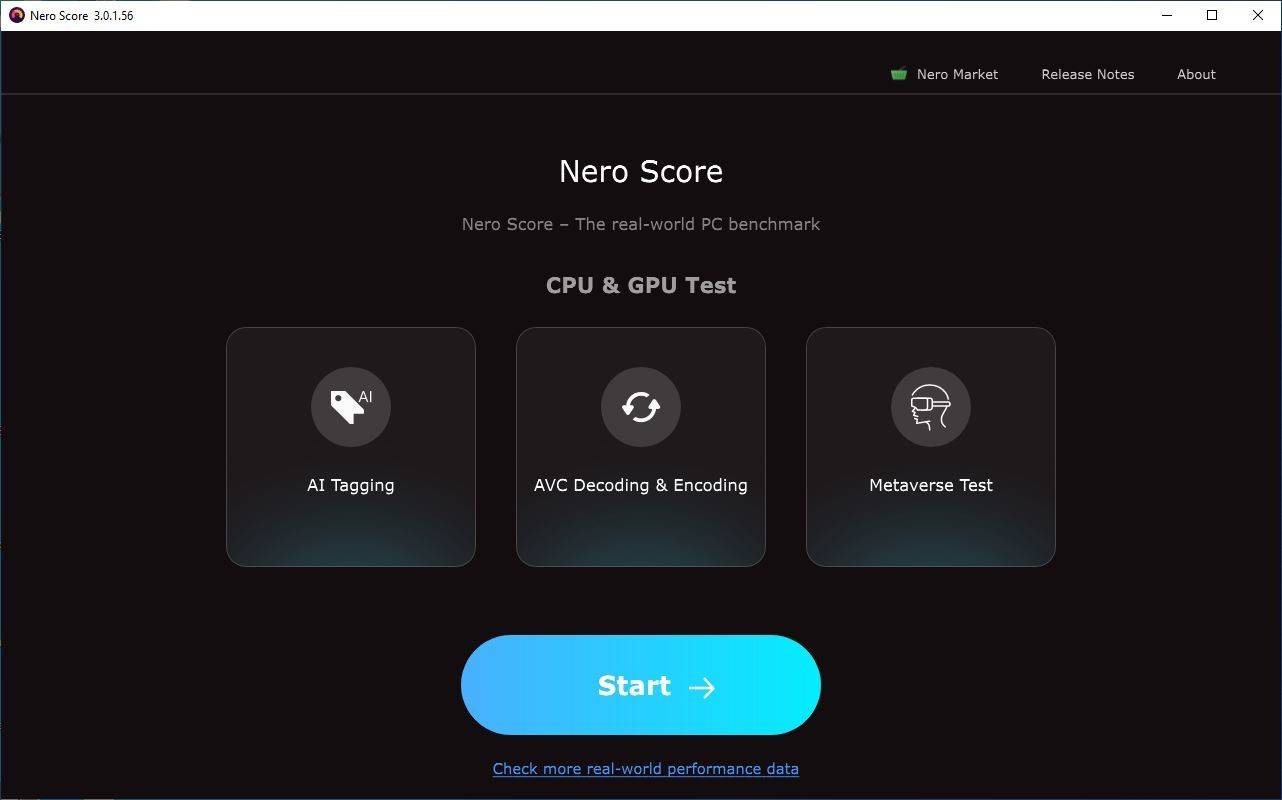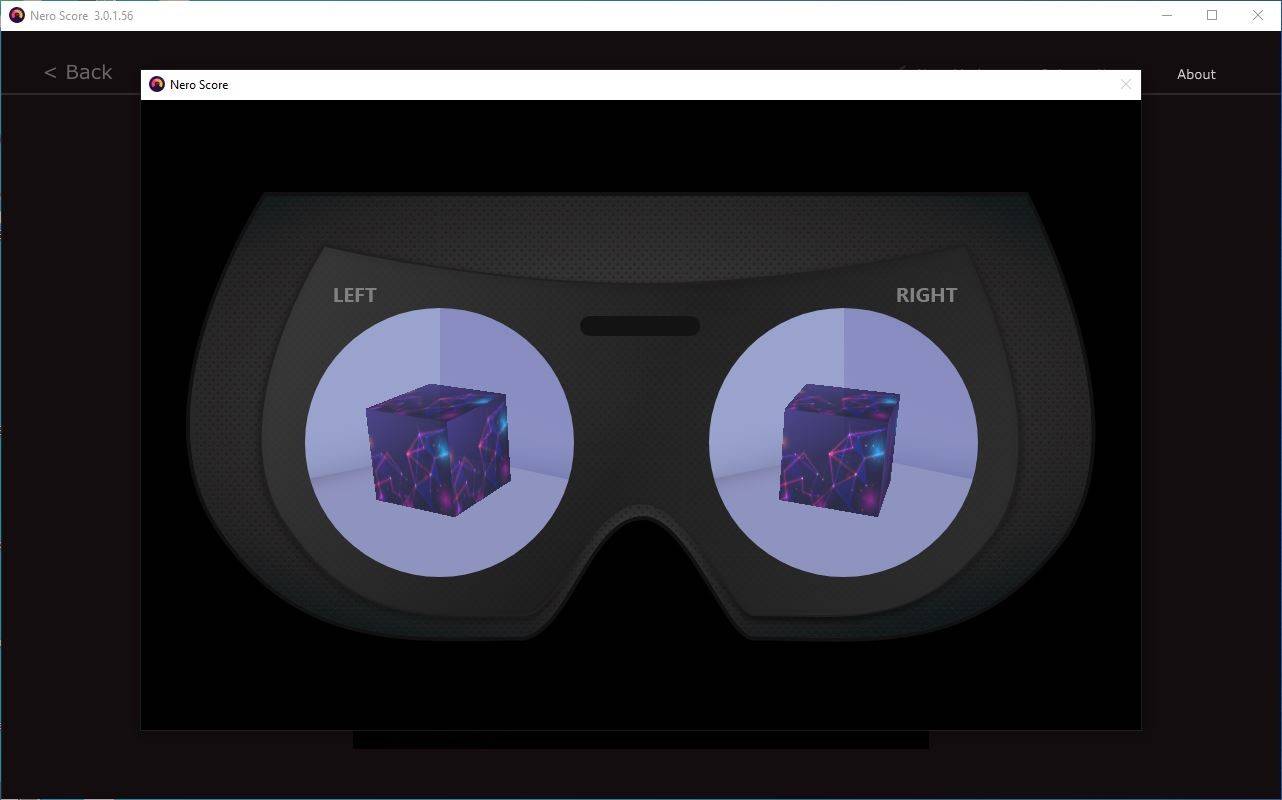 The GPU metaverse benchmark measures how many frames per second a 3D asset can be rendered on a given GPU. The results of this test will allow you to compare the scores of different GPUs in this domain. You can also compare the different performances that may exist between the AVC solution and the Metaverse solution on the same graphics card.
Nero KnowHow 00249
(Visited 335 times, 1 visits today)