When you click on the 'Add manually…' button in Nero MediaHome 'Options > Library' you will see your hard disk devices as well as all attached USB hard disks or sticks, including folders and subfolders for selection. When you add one of these folders, its content will be scanned and added to Nero MediaHome library. The browsing view will then show all your media in the relevant categories (My Photos, My Videos, My Slideshows, Music, Movies, TV Shows).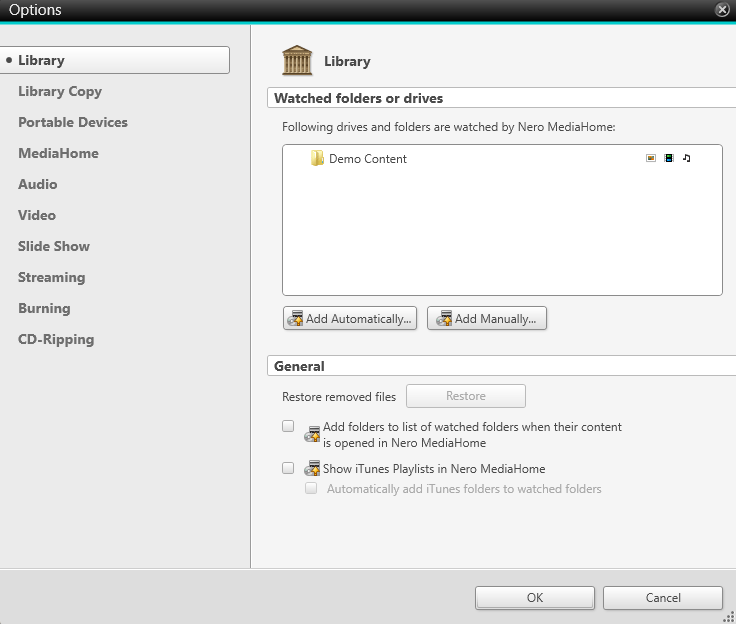 When you have a video disc or audio CD in your disc drive, Nero MediaHome can play the content directly, but it cannot add this disc content directly to the library.  In the case of an Audio CD you can import and convert your music to MP3, AAC, or lossless FLAC audio format via the CD-Ripping function.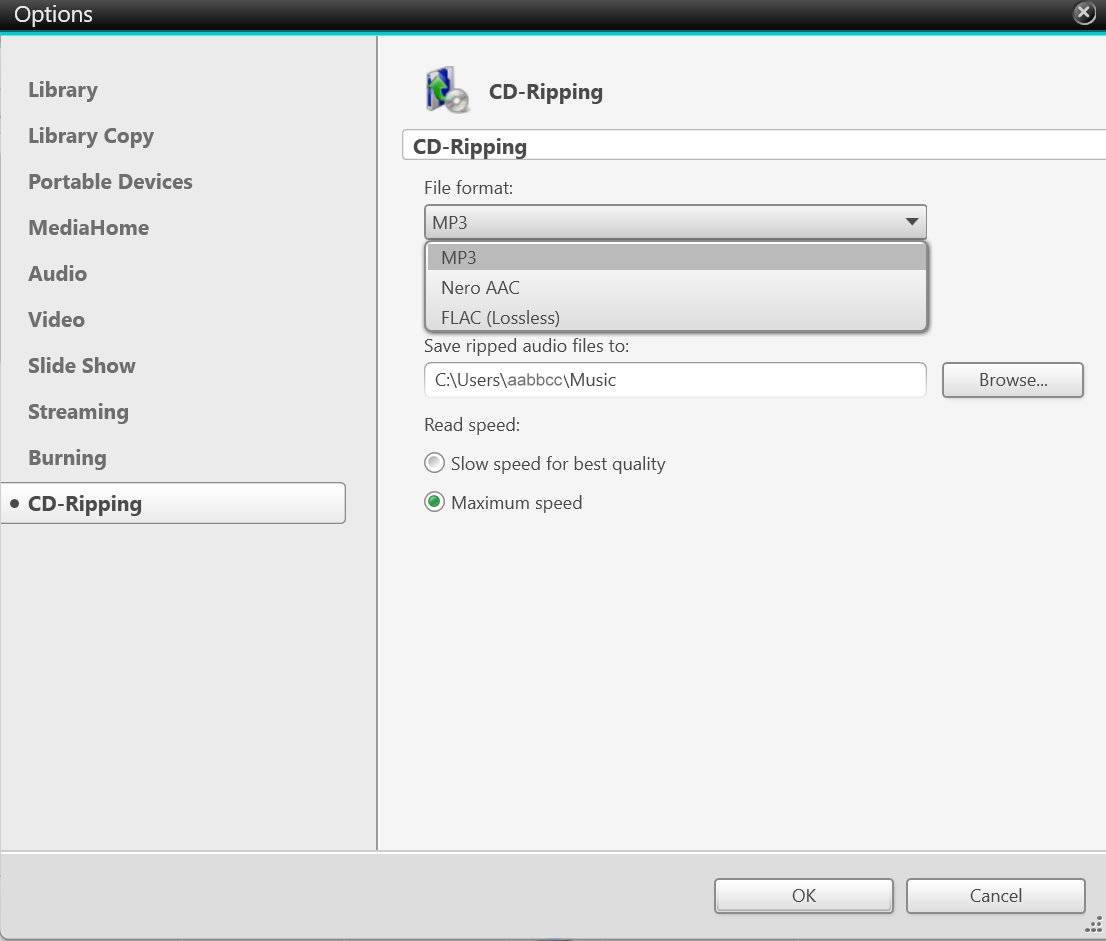 With the import function the disc content will be ripped to the location you have defined in 'Options > Optical Discs', and will be added to Nero MediaHome media library automatically.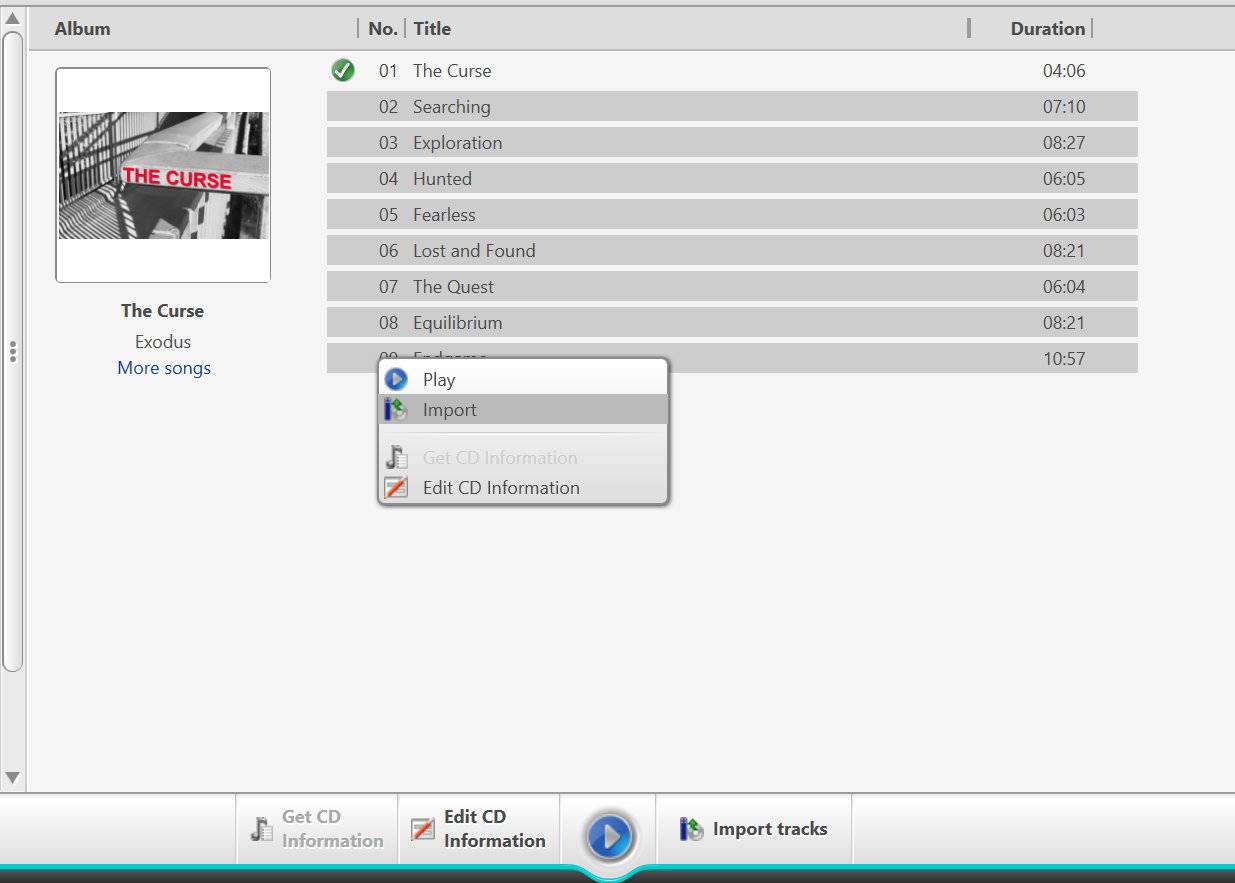 A perfect feature included in Nero MediaHome ripping is Gracenote ® Music Technology which will add album information and album covers to your songs. This way you can very comfortably browse and play your content from Nero MediaHome library, or even stream it inside of your home network.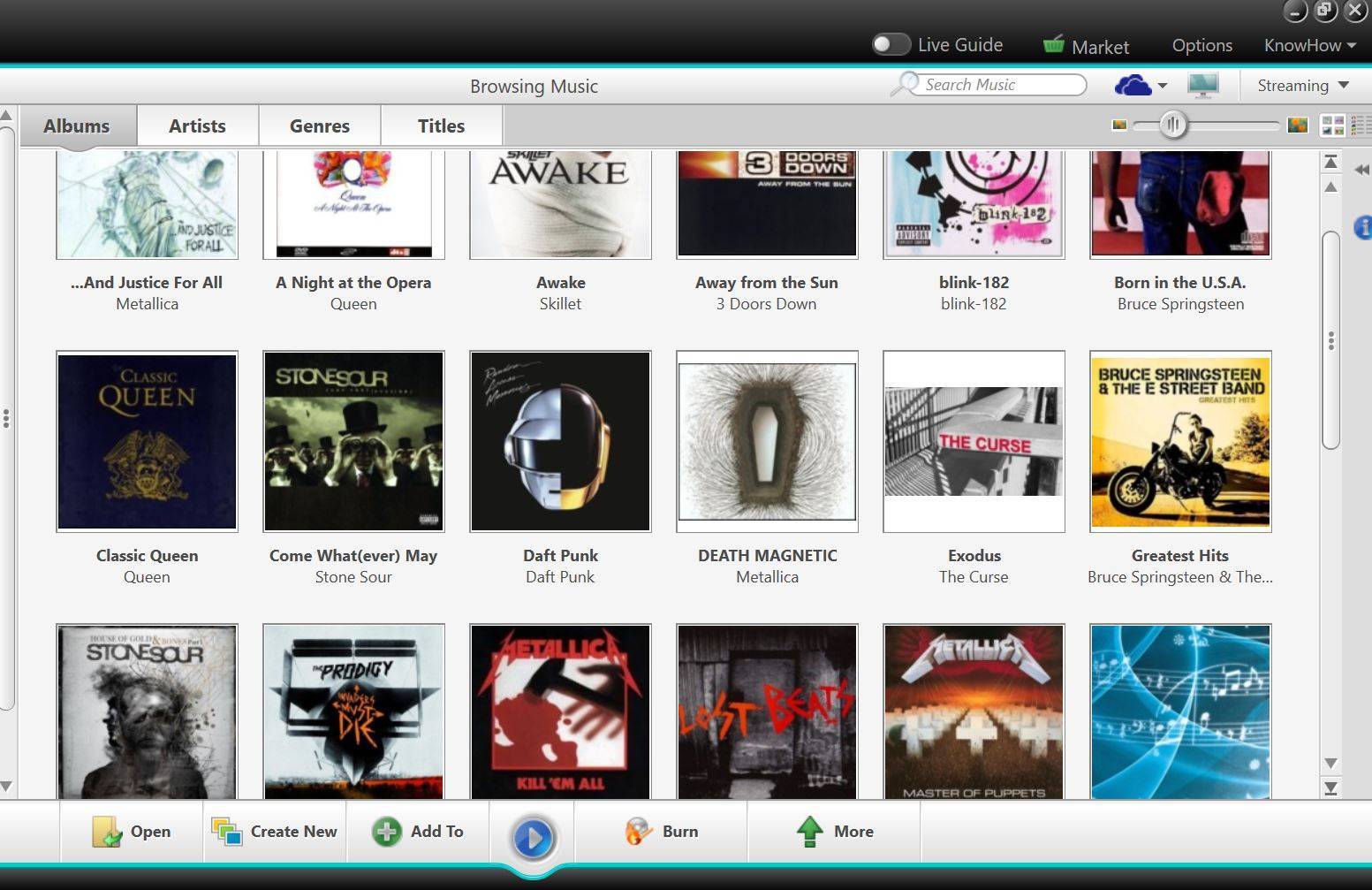 Nero KnowHow 00125
(Visited 962 times, 1 visits today)