Indeed, with the product versions Nero Platinum 2018 and Nero Video 2018, Nero introduces a new range of video disc menu templates.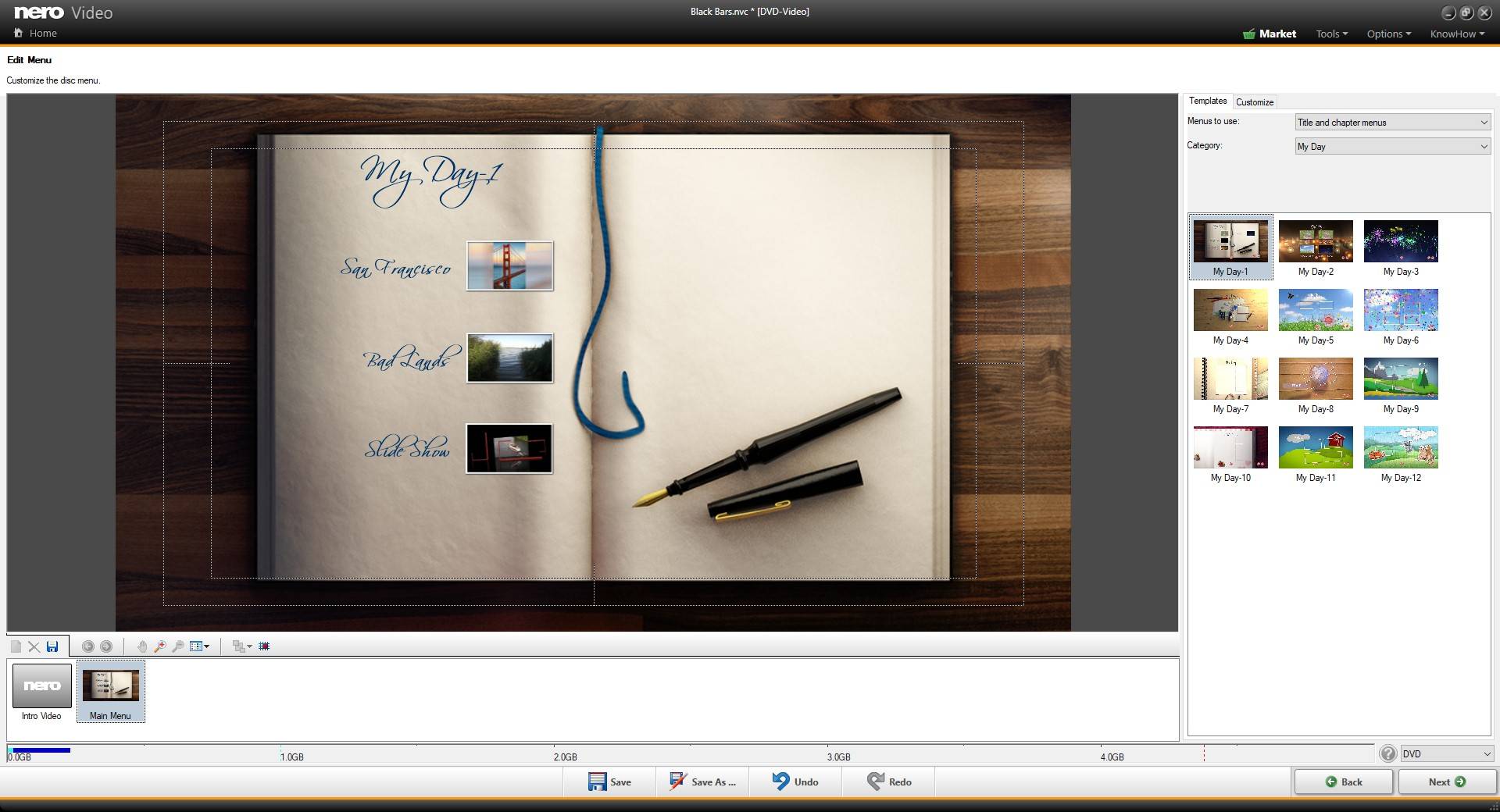 Design wise, the new movie themes templates are close to the also newly introduced MovieTheme templates: The disc menu templates have two categories. 'My Day' disc menus include a variety of templates associated to family, travel, events, and pets. The second category 'Action' includes outdoor themes.

You can use these disc menu templates also completely independent of the MovieThemes.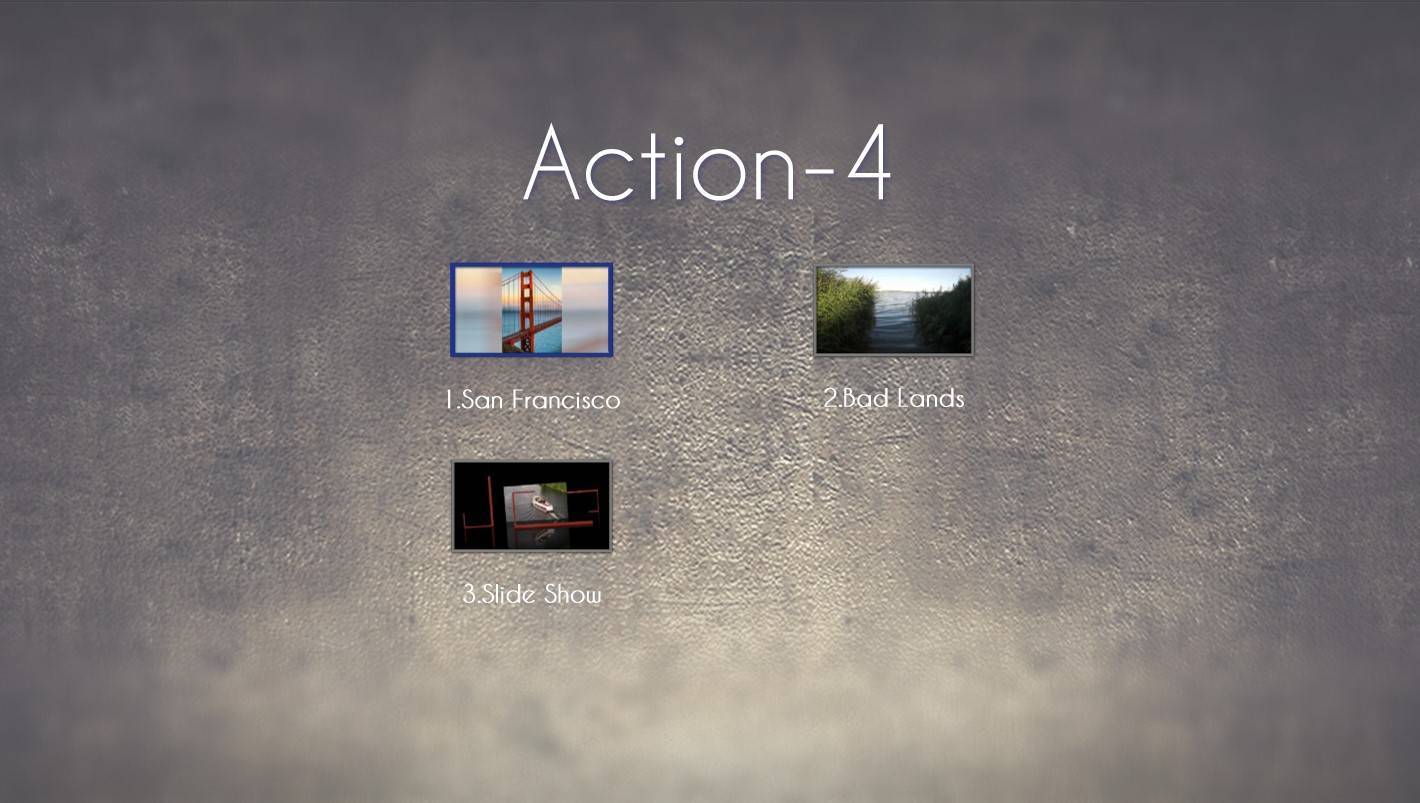 Via disc menu templates, you will create high quality playback menus for your Video-DVDs, AVCHD und Blu-ray Discs™ in a snap. Then just access the playback menu on your video disc via the remote control of your DVD or Blu-ray player.
Nero KnowHow 00082       
(Visited 3,240 times, 1 visits today)